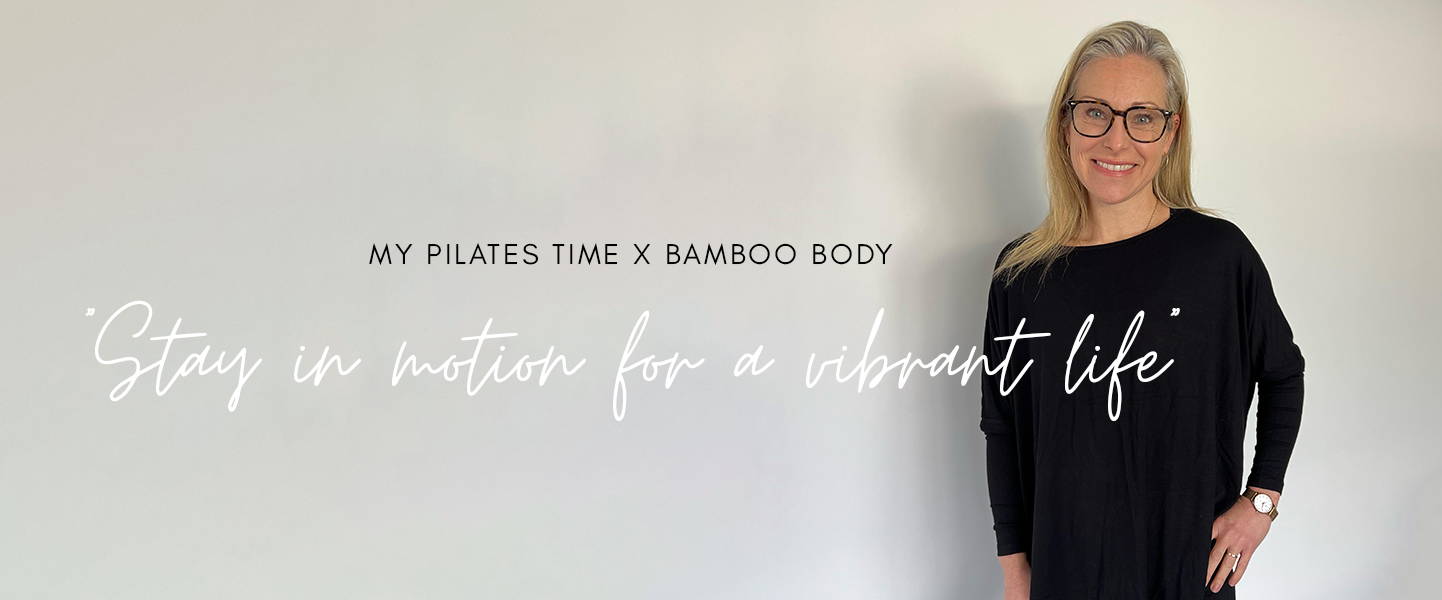 LOW IMPACT EXERCISE COLLECTION
Above: Beth wears the Relax Boatneck with Soft Bamboo Leggings | Below: Beth wears the Summer Slouch Pants.
LOW IMPACT EXERCISE COLLECTION
Bamboo is incredibly soft and comfortable to wear! Studies have shown that bamboo clothing is more breathable than cotton, and has moisture wicking, thermo-regulating and antibacterial properties. This makes it a fantastic choice for low impact exercise and a gentle option for people with skin sensitivities such as eczema and psoriasis as it doesn't irritate their skin like most other fabrics. Our fabric has been tested by ARPANSA who confirmed that it has a UPF of 50+, meaning it is a great layer of sun protection while outdoors. Lastly, but most importantly, the bamboo plant / grass is one of the most sustainable and renewable resources in the world! Click here to learn more about our sustainability practices.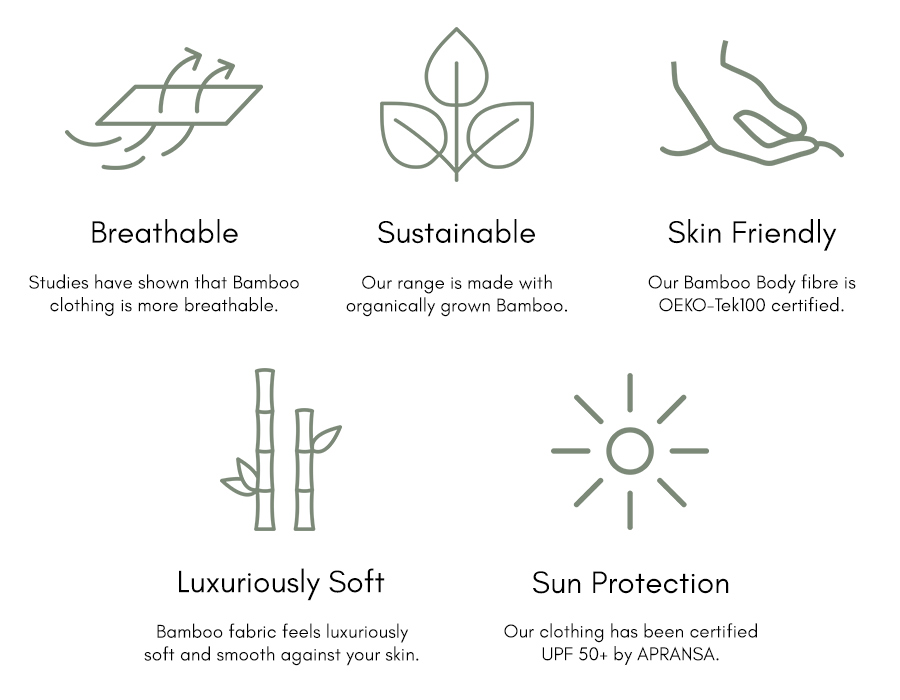 TRY OUR POPULAR COLLECTIONS
TRY OUR POPULAR COLLECTIONS
DISCOVER MORE IN OUR BLOGS
DISCOVER MORE IN OUR BLOGS