News
Ethical Clothing Australia | Australian Made Collection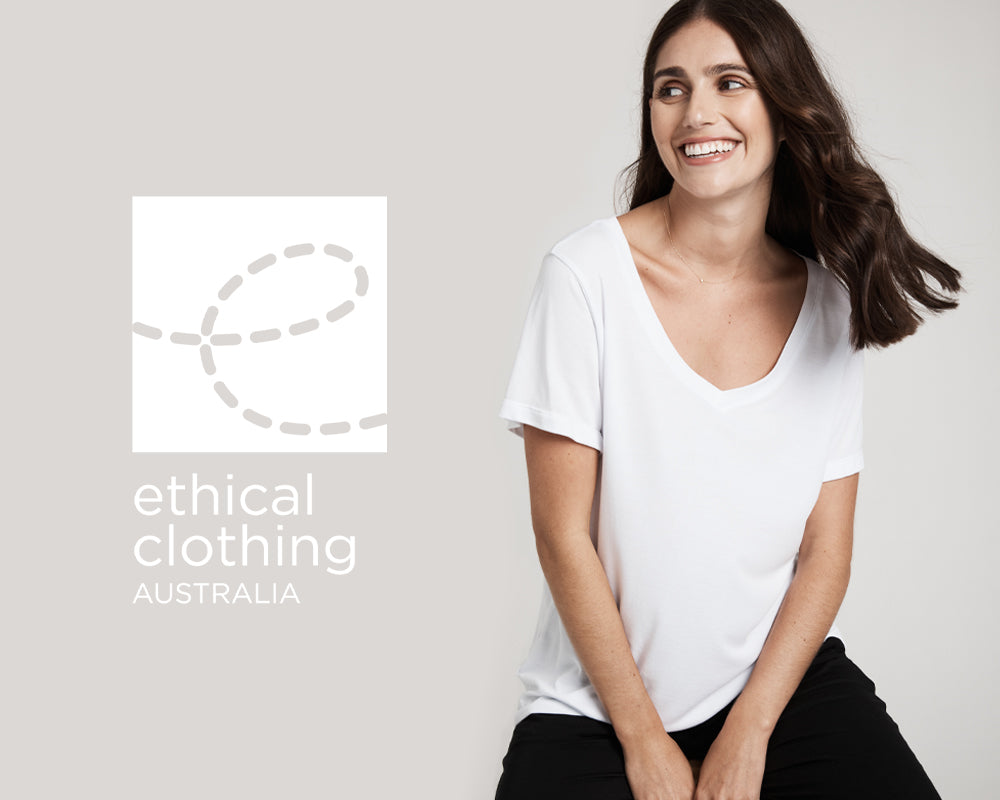 What is Ethical Clothing Australia?
Ethical Clothing Australia (ECA) is an accreditation body that works with Australian textile, clothing and footwear (TCF) brands to ensure that their Australian supply chains are fully transparent and legally compliant.
The ECA program maps a company's Australian supply chain throughout the entire cut, make and trim process, including all value adding processes. It also helps protect the rights of both local factory-based workers and outworkers. This program is conducted by a third part compliance auditor - Textile, Clothing and Footwear Union of Australia (TCF).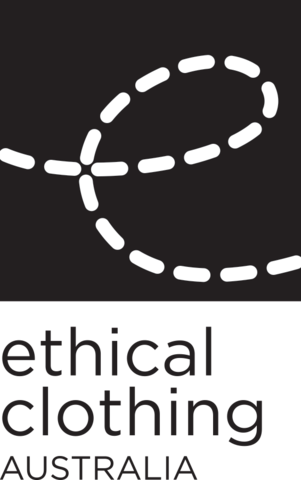 Certified Australian Made Collection
Our Australian Made Collection has been made onshore here in Australia. The factory is based locally in the city of Logan, Queensland, which enables us to work closely with our makers throughout all stages of development and production. It's a small, family run business with over 30 years hands on experience, which we are very grateful to support.
Our Australian Made collection is proudly certified by Ethical Clothing Australia. As a company, we have gone through the process of accreditation from Ethical Clothing Australia as proof of our commitment to ensure our supply chain is fully transparent and legally compliant. Our business' manufacturing operations have been audited including our head office and factory in Brisbane, Australia to ensure that local TCF workers are being paid appropriately, receiving all their legal entitlements and working in safe conditions.
The fashion industry has been known for unfair treatment of workers, specifically young people and women while not providing fair wages. By being accredited by ECA, we want you to know that we are looking after our workers and providing safe working conditions. 

Any designs that are made outside of Australia have met specific audits, which means fair working wages and conditions are met both locally and offshore. You can read more about this here.