News
Pyjama Collection 2020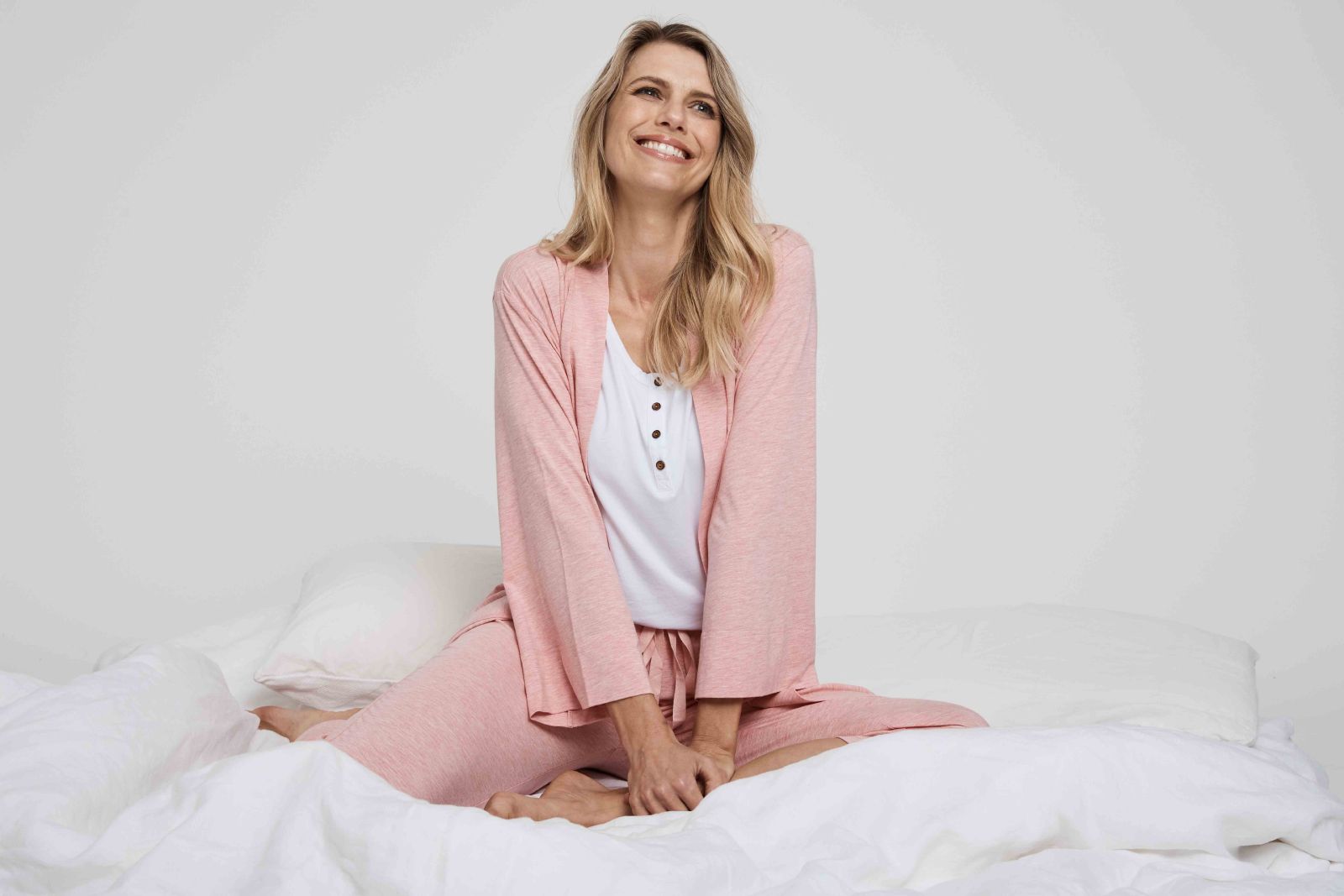 As we start to celebrate the beginning of Christmas and step into a much needed break, we launch our final collection for the year - pyjama and loungewear! This collection celebrates you, with designs and colours made for everyone; your mum, dad, daughter, son, sister, brother, aunt, uncle and friends! 
Every style is available in four to five simple yet unique and fun colours which makes it easy to mix and match while also creating the perfect Christmas gift for your loved ones. With ranges available in womens, mens and kids you will have gifts for the whole family this Christmas. Our Ladies Pyjama Set and Comfort Undies come gift boxed in eco-friendly packaging ready to pop under the tree. 
Made For Every Bamboo Body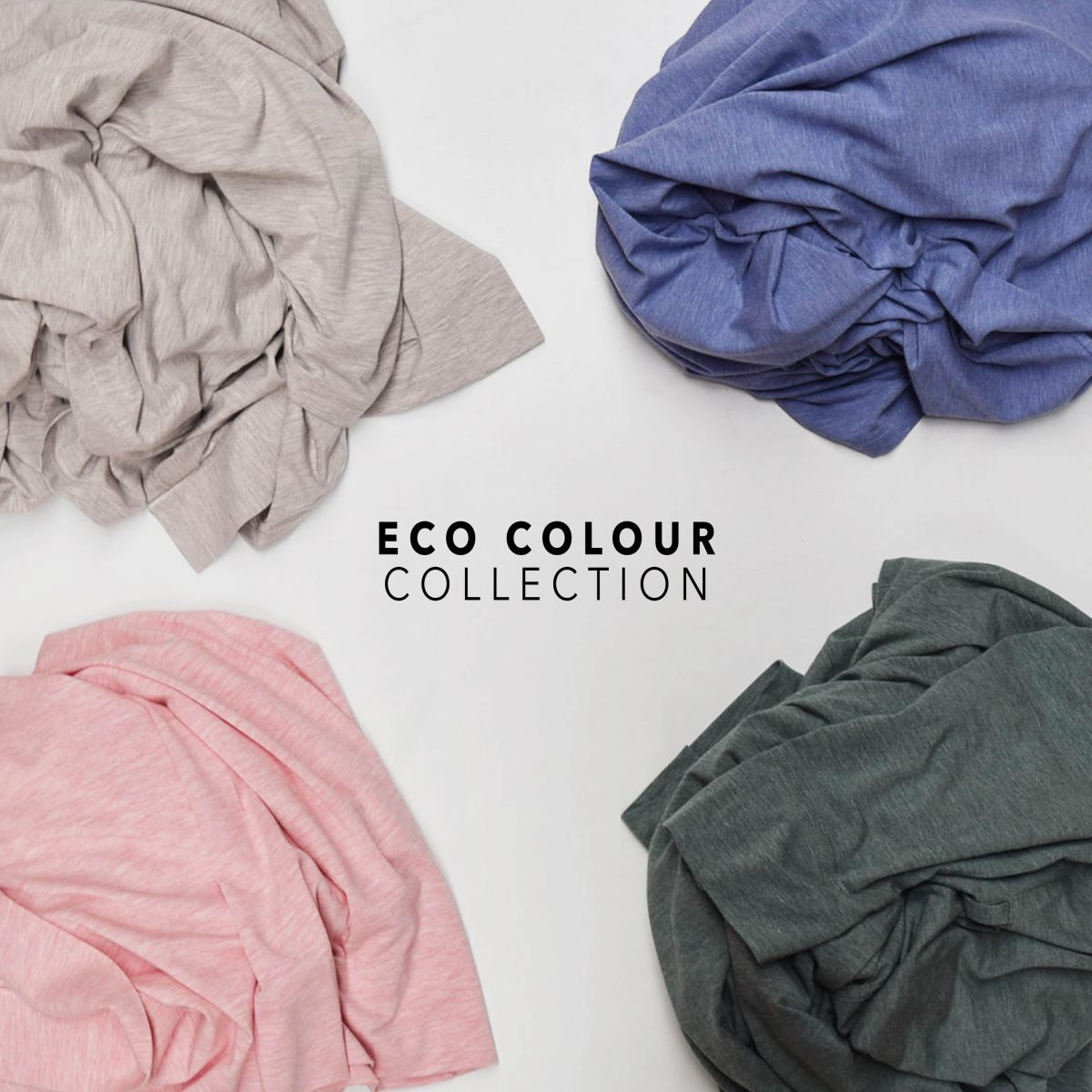 Our pyjama & loungewear range will be our first collection made from eco-colour technology, an eco-friendly dyeing technique called 'Dope Dyeing'. This process is one of the solutions in reducing environmental pollution and wastewater discharges in the textiles industry. The dope dyeing technique requires absolutely no water during the process, chemicals and carbon is reduced and low energy is used. This eco-friendly dyeing technique is resistant to fading, has increased colour fastness and vibrancy. It is also highly resistant to UV fade (all of our garments have a UPF rating of 50+). The fabric will show some colour variations, which naturally happens when the dyeing occurs. This process also creates the gentle and soft looking melange or marle effect. You can read more about the process and benefits of 'dope-dyeing' here. 
Made from a blend of bamboo (63%), cotton (29%) and spandex (8%), this fabric ticks all the boxes for an undisturbed sleep:
✔ Breathable
✔ Heavenly Soft
✔ Comfortable
✔ Lightweight
✔ Moisture-wicking
✔ Hypoallergenic
✔ Suitable for sensitive skin
✔ Oeko Tek (Standard 100) certified