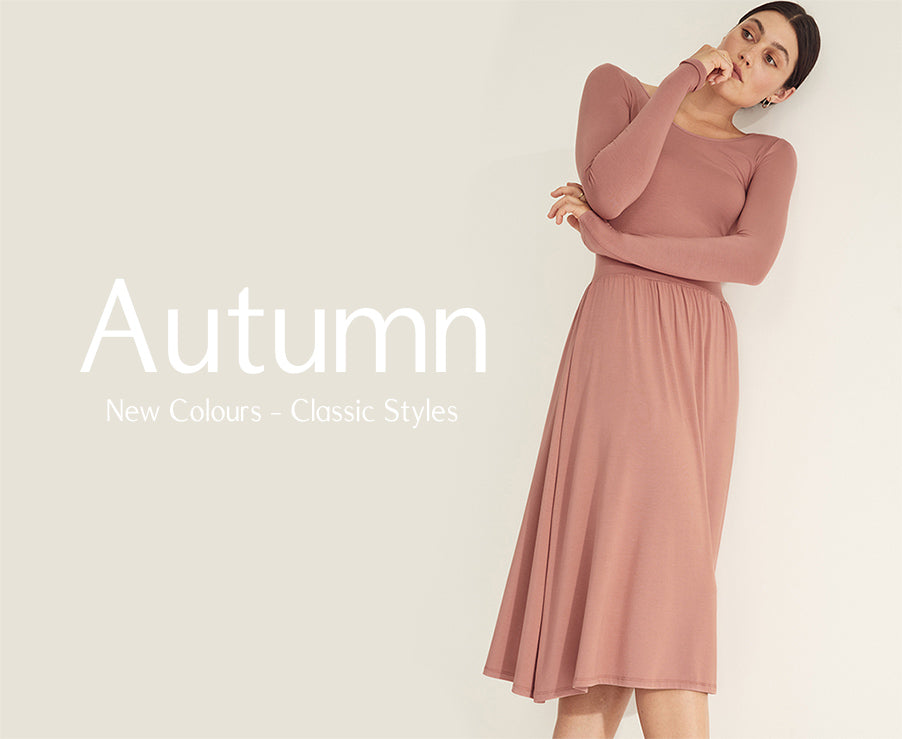 Casual comfort mixed with elevated styles and colours highlight the versatility of the range.
When creating the Autumn collection our designers, Elouise & Amanda considered the fashion climate and what colours, styles and fabrics are leading the way this season. Based on their analysis, this trend based collection will see themes of essential loungewear mixed with elevated and sophisticated styles and colours, highlighting the versatility of the range.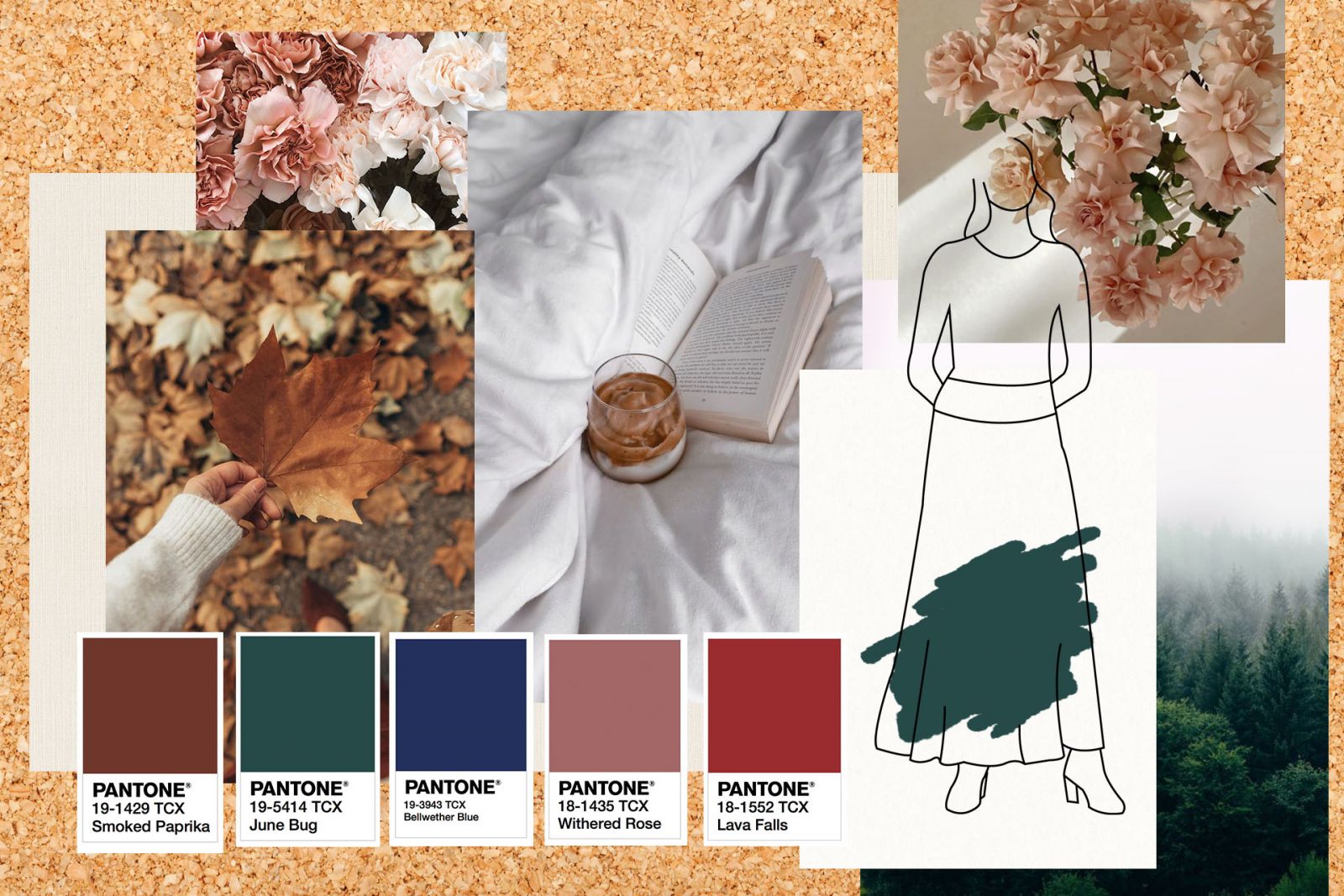 Colours come from two different perspectives; you'll notice a woodland look with cozy, yet sophisticated hues coming from browns and emeralds. On the other side of the spectrum we have our rich, lush seasonal colours like warm red, blue and muted smokey pinks. The full range includes reimagined popular styles in wintery, earthy tones - from crew necks and cardigans to bamboo blended tops, maxi skirts and wide leg pants - just to name a few.
Shop our Autumn Collection here.
Lookbook