Give Mum something to cherish this Mothers Day
With Mother's Day fast approaching, the search for the perfect present can be overwhelming. Fear not, for we have a heartfelt approach that will make your mum feel loved and appreciated. In this guide, we'll show you how to use the "Five Senses" method to create a sophisticated, personalised Mother's Day gift that will warm her heart.
The "Five Senses" method is a simple yet elegant way to craft a gift that touches on each of your mother's senses. By selecting one item for each sense, you can create a gift that is thoughtful, unique, and perfectly tailored to her preferences. This approach not only allows you to showcase your creativity and attention to detail, but also makes for a truly unforgettable Mother's Day. So, let's dive into the Five Senses method and start creating a present that will show your Mum just how much you care.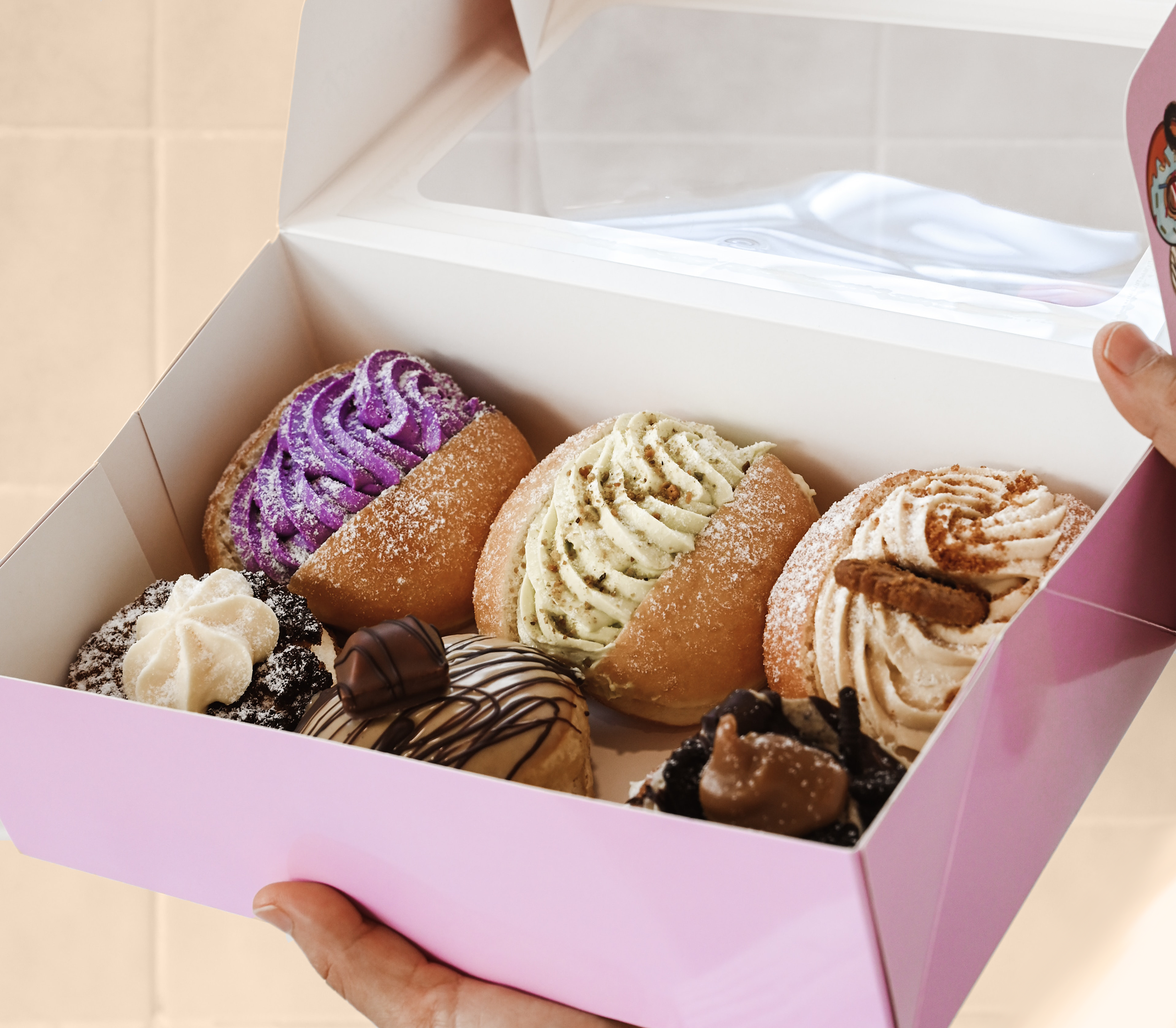 1: Selecting a Gift for Sight
Start by considering your mother's favourite colour and select an item that speaks to her. There are no rules on size or price, simply choose an item in her most loved shade. Whether it's a delicate yellow mug, a regal purple necklace, or a soft pink pillow, this thoughtful gesture will show her that you pay attention to the details.
2: Choosing a Gift for Taste
The next step adds something sweet to the mix. Think about your mother's most loved treats and indulge her with something delectable. Whether it's a box of her favourite chocolates, a bottle of her preferred wine, or a special snack she adores, this gift will satisfy her cravings. If you're looking to go the extra mile; consider finding a local shop or bakery to add a unique element and support small businesses in your community.
3: Deciding a Gift for Smell
Appeal to your mother's sense of smell by selecting a gift that will create a relaxing and enjoyable experience. A beautifully scented candle can create a warm and relaxing atmosphere, while a diffuser with essential oils can bring a sense of calm and tranquility to her surroundings. If your mother enjoys wearing perfume, consider purchasing her a luxurious bottle of her favourite scent, or introduce her to a new fragrance that she may love.
4: Selecting a Gift for Sound
A heartfelt message in a Mother's Day card can be one of the most meaningful gifts that you can give to the person who brought you into the world. Take the time to reflect on all the ways your Mum has impacted your life and express your gratitude and love in a way that will touch her heart.
5: Finding a Gift for Touch
When it comes to selecting a preent that will provide a tactile experience, it's important to consider what will bring the most comfort and joy. An item selected for touch should be soft, plush abd above all - comfortabe. This could include a warm pair of fuffy socks, a luxurious throw blanket or a silky scarf.
If you're seeking a gift that combines comfort, style and sustainability, consider Bamboo Pyjamas.
Bamboo is an eco-friendly, renewable material that is gentle on the skin and provides a gentle and breathable feeling. Made from eco-friendly bamboo, these pieces are perfect for a good nights sleep. Our Ladies Pjama Set is one thoughtful option that comes in a complimentary gift box, making it easy to present to the special woman in your life. The silky texture feels as if you're falling asleep among the clouds,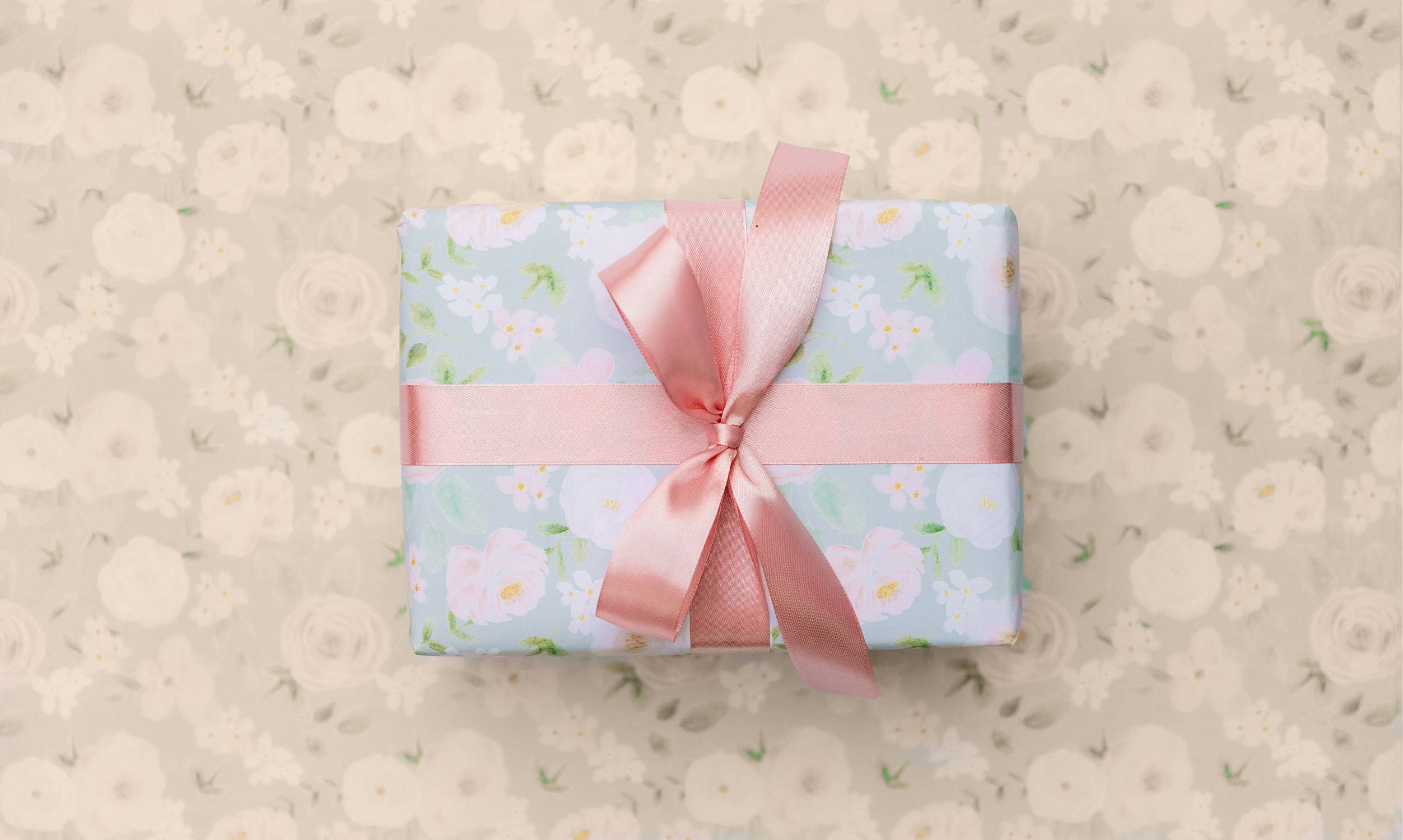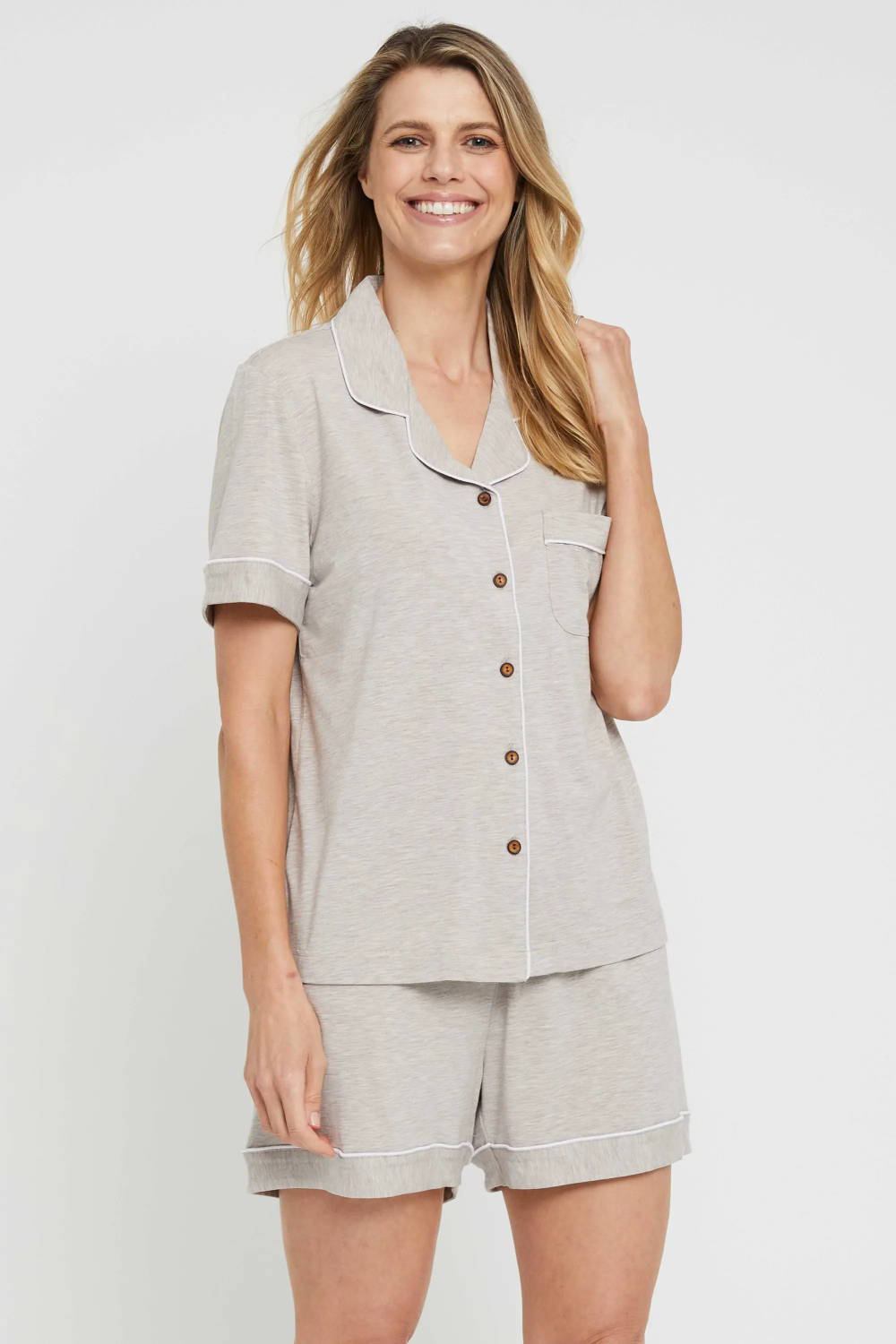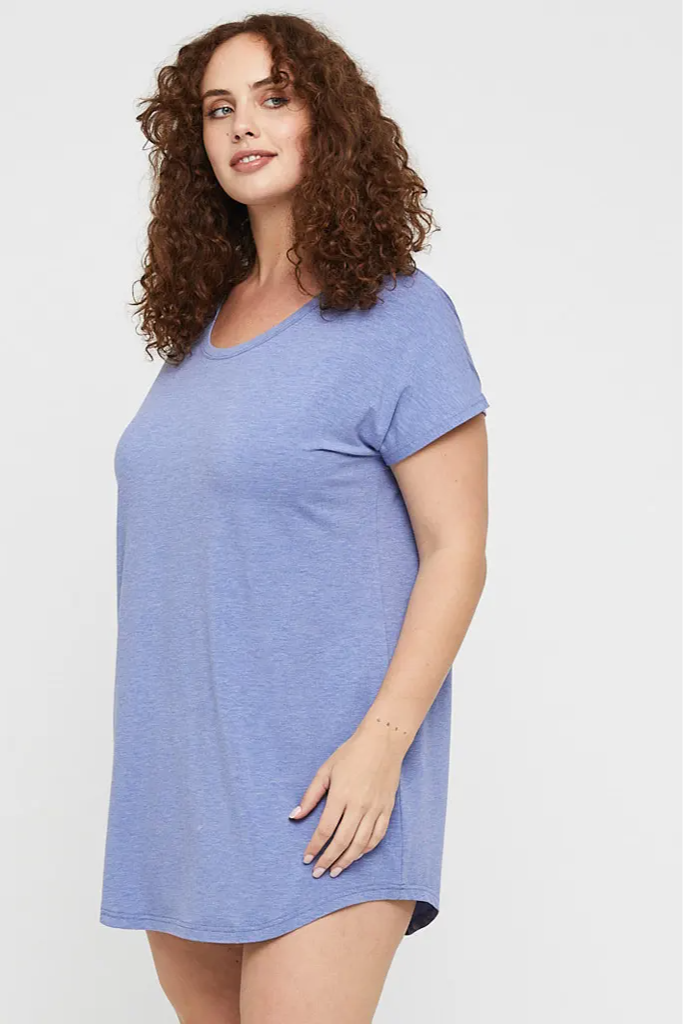 Using the "Five Senses" Method, you can create a Mother's Day gift that is personal, meaningful, and perfectly tailored to your Mother's prefeences. Remember, it's the thought and love behind a gift that matters mos. Let this Mother's Day be an elegant celebration of your Mum's grace and beauty, and show her how much you care with a gift that she will treasure. Explore Bamboo Body's Gift Guide for more elegant ideas!