News
Spring Fashion Shoot at The Needles
We are always on the look out for beautiful photo shoot locations to compliment our collections. We're lucky that the southern part of Sydney where Bamboo Body is based is so dramatically beautiful that we never have to travel far!
Our latest fashion shoot showcasing the new Spring 2019 collection took place at The Needles in Engadine. One of Sutherland Shire's many hidden treasures, The Needles is a deep pool only slightly off the beaten track, surrounded by scenic native bushland and caves once used as shelter by local indigenous people.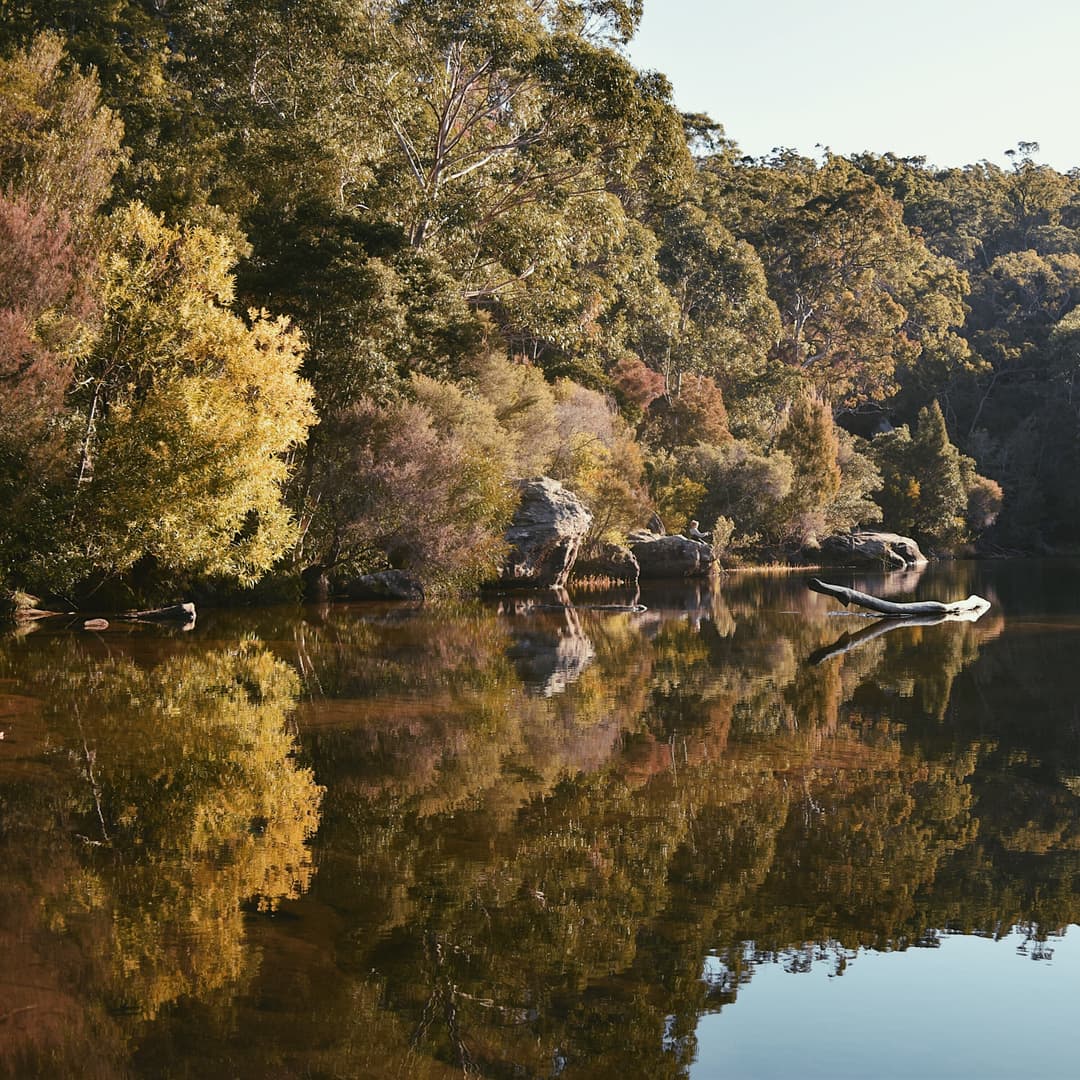 Our new Spring colours are rich and warm, inspired by the natural Australian landscape, and The Needles shares the same quintessential Aussie colour palette. It also helps that The Needles is bathed in sunlight all year round, which not only provided beautiful lighting for the shoot, it also helped keep things warm for model Frances who was wearing Spring clothes in the middle of winter!
Here are some of our favourite shots (and looks) from the shoot. Click the images below to shop the styles or take a closer look at the complete collection here.