News
Same Bamboo, New Fabric
Take a closer look at our woven bamboo.
 At Bamboo Body we are excited to launch our very first woven collection! 
The Oasis Woven Collection is our inaugural venture into the world of wovens. Traditionally we have focussed on jersey bamboo so as we take these new steps here are some insights into the fabric behind our latest collection.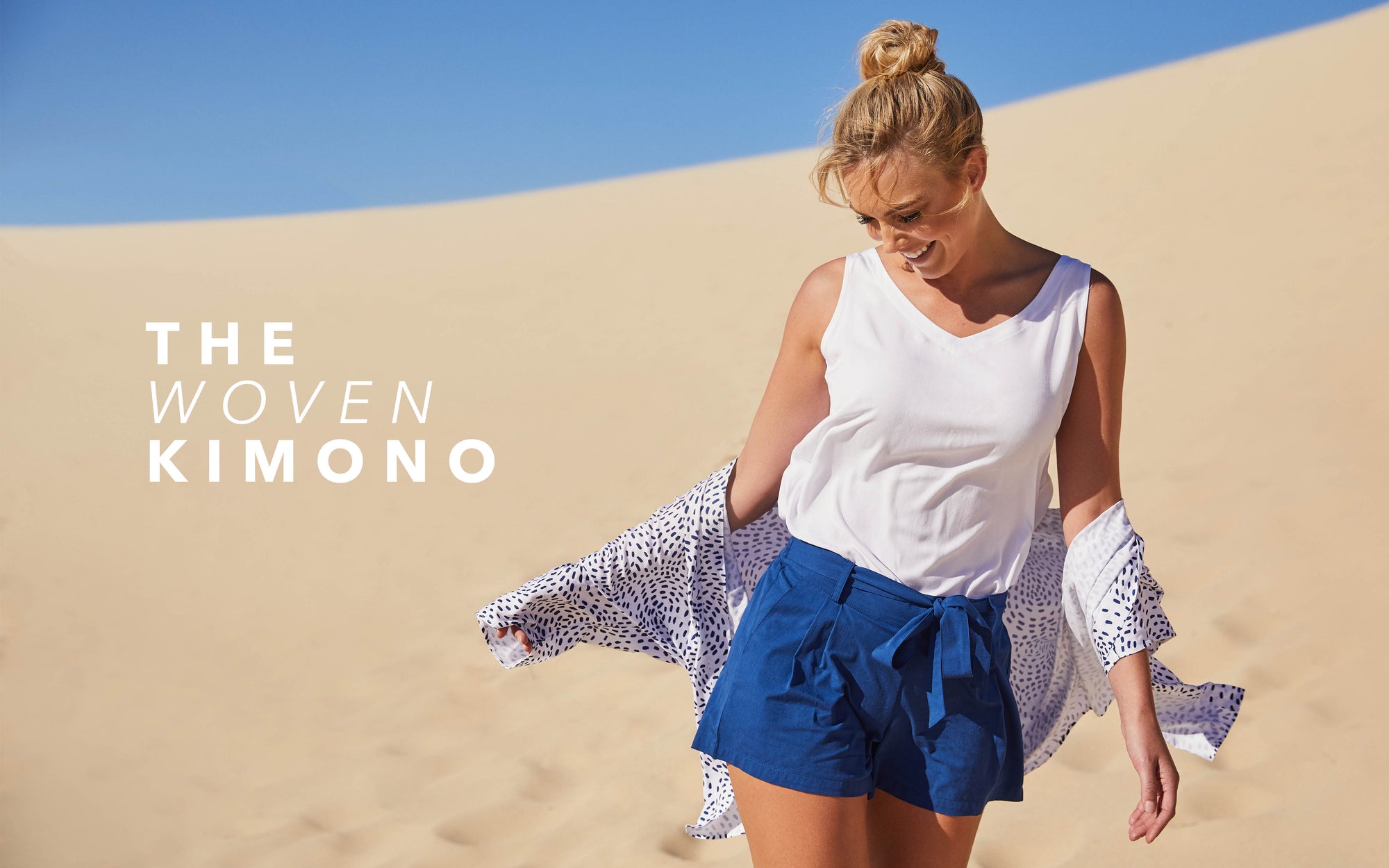 It's The Same Process
The same raw product is used to create the woven fabric. Just as it is for our jersey, being smart about our production and waste is a priority for us! If you would like to know more about this process click here. 
Some of the garments also contain organic cotton to help give the new styles some structure. While others like the Woven Blouse contain 100% Bamboo for that soft luxurious feel that you love!
We are also proud to say that this new collection features our first in-house print design with many more to come in the future!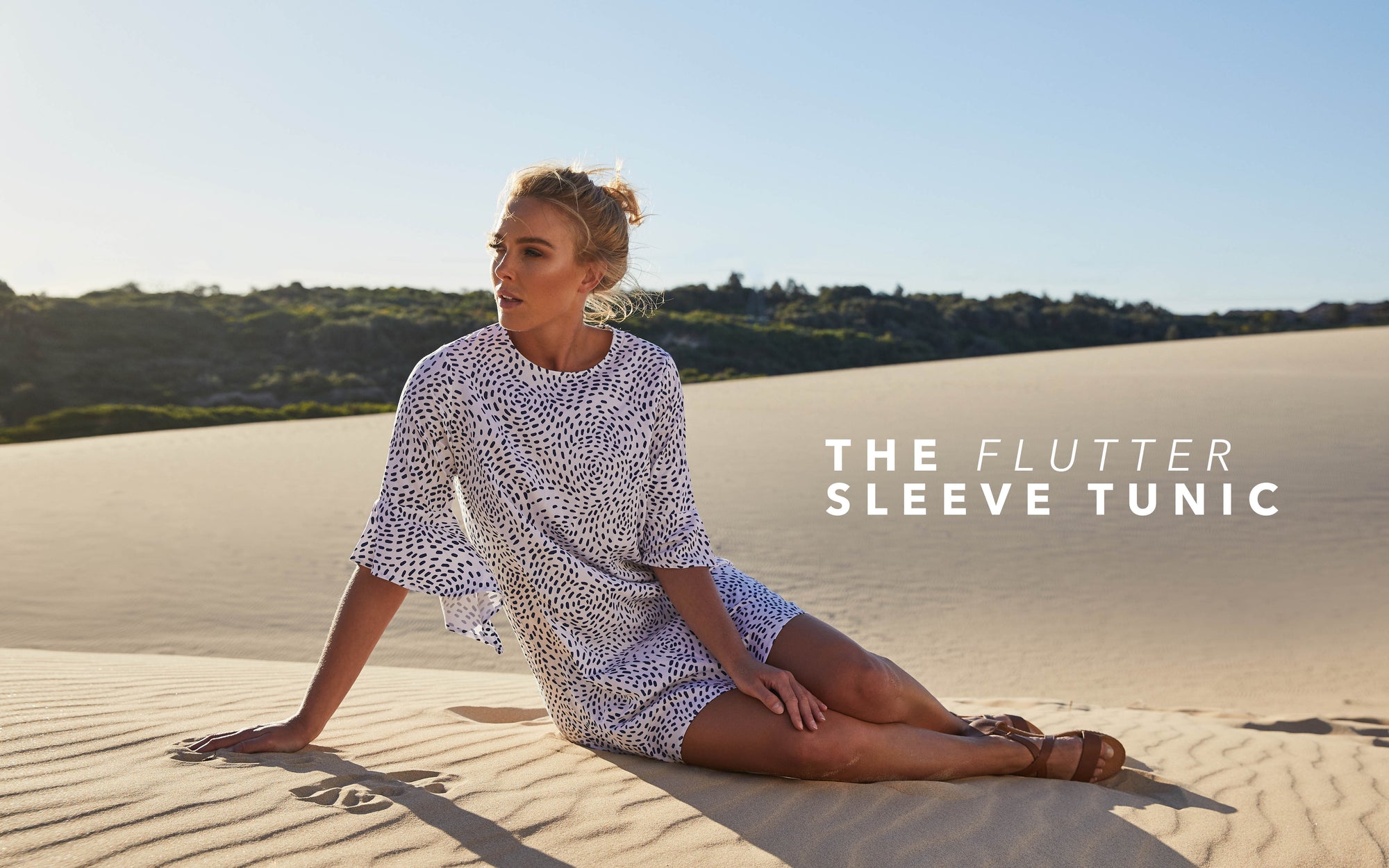 The Fabric
Now the word woven may be a bit confusing but all it means is the threads of bamboo have been woven together to create a "linen-like" fabric. The fabric is firmer than jersey and doesn't stretch. 
It's lightweight, breathable and fresh, perfect for summer.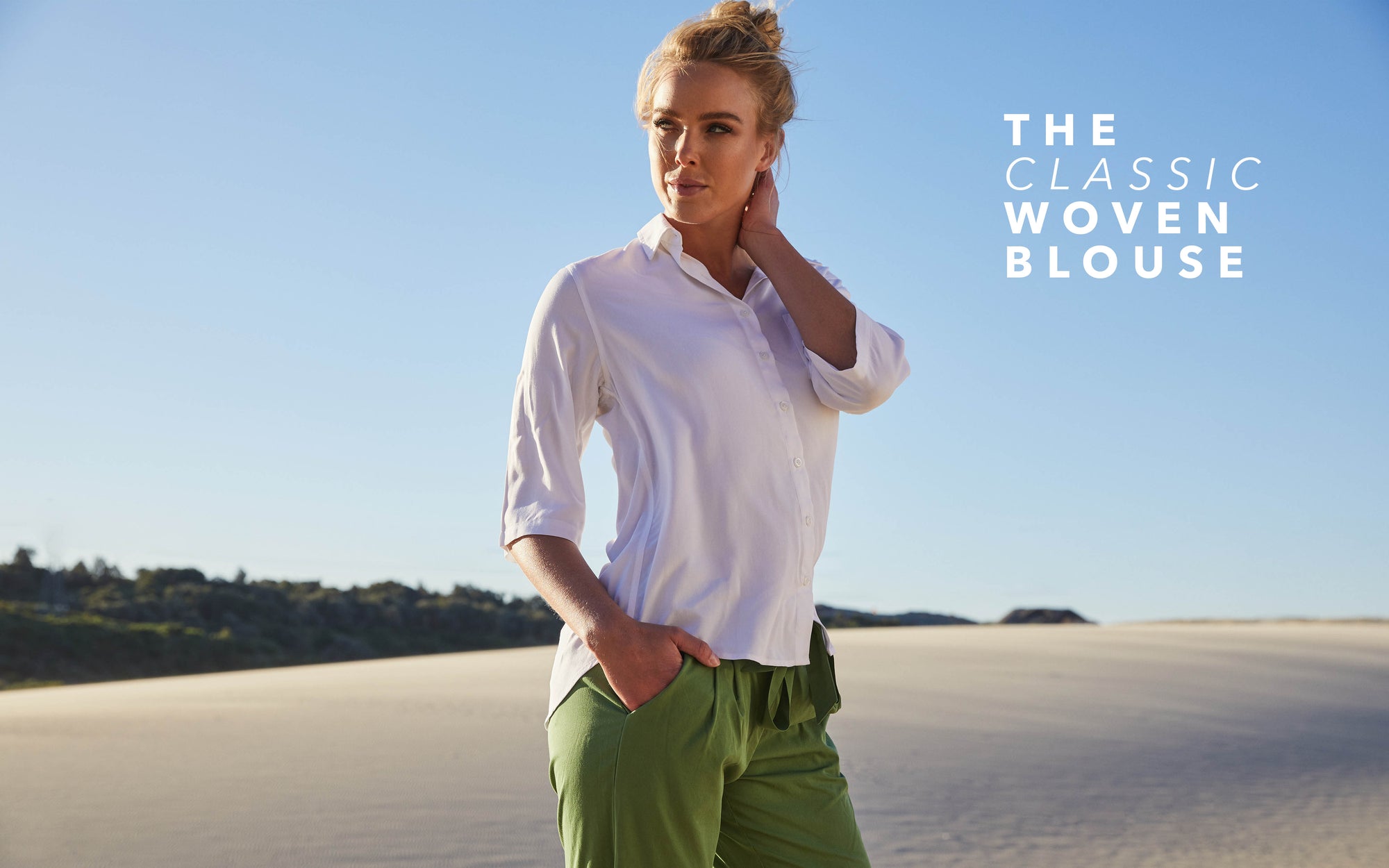 Love Your Bamboo
We often get a lot of questions about how to care for your bamboo clothing. You should treat your new woven bamboo the same as you would the jersey; machine or hand wash with like colours, delicate wash, tumble dry low and a warm iron. While the woven fabric will crush more easily than the jersey these versatile styles will soon become your favourites! 
With the release of The Oasis Woven Collection only around the corner you won't have to wait long until you can experience the soft texture and elegant style of woven bamboo.