News
Caring For Your Bamboo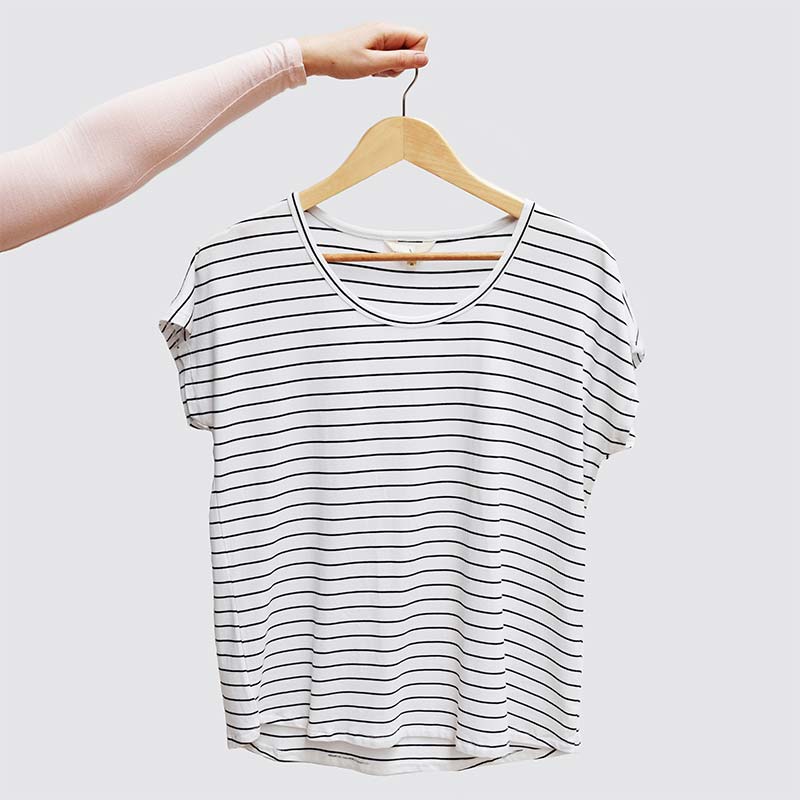 At Bamboo Body, you'll notice that we love experimenting with different fabric blends, given the amount of bamboo combinations we have! If you've looked at our 'Fabric Guide' you'll see that we have touched on the different fabric blends. Here we delve deeper into how to store, wash and maintain your bamboo. To learn more about our bamboo collection and how to best care for your pieces, read below or watch the instructional video.
Washing 

When your clothes need a wash, we recommend turning the garment inside out or putting it in a wash bag to prevent the garment from rubbing against harsh surfaces. Use the gentle wash cycle or hand wash in cold/warm water and use a gentle liquid - preferably an eco-friendly detergent; not only is it better for the environment, it is more gentle on the bamboo fabric.
When dealing with stains, we don't recommend using bleach or dry cleaning as the chemicals used can damage the fabric. Instead, spray stain remover before putting your garment into the washing machine. Make sure you wash with similar colours and like, soft fabrics - no denim or velcro!

Drying
Line drying in the shade is the best option when it comes to drying your bamboo clothing. You can tumble dry but make sure it's on a low heat! Our knitwear will need to be lay flat to dry and make sure not to wring, twist or rub when washing. 
Storage and Ironing
When storing bamboo, we suggest folding your garments instead of hanging. You won't have to iron your bamboo clothing if it is stored neatly. If items are scrunched up, they will need ironing as none of our fabrics have been treated for crease resistance. Any creases will soften with wear or giving them a cool iron or steam.
Controlling Pilling
Fabric pilling can be prevented to some extent by following the above washing and care instructions. To remove fabric pills, stretch the garment over a curved surface and/or carefully shave off the pills or use a depilling machine.
The above fabric care applies to all of our bamboo fabrics. You can read more about our fabrics here.