News
Tracksuit Collection 2021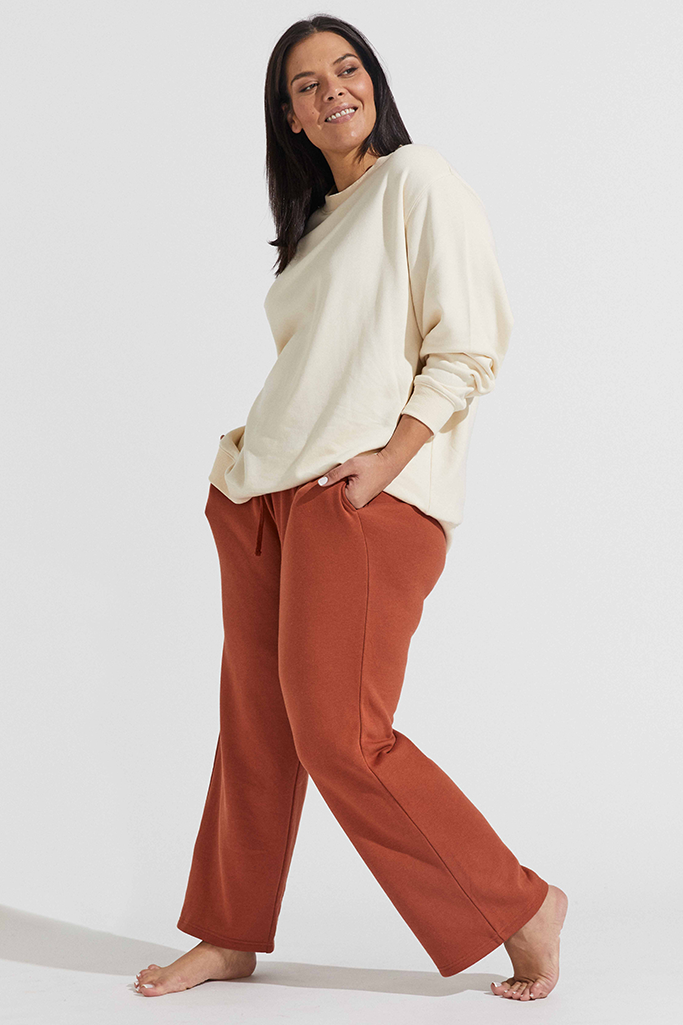 The Most Comfortable Clothing
in the most
Comfortable Fabric 
This Winter we're introducing a brand new, never done before collection to the Bamboo Body range, Tracksuits! This collection is all about warmth and comfort with a small range to suit most body shapes, heights and colouring. Our Tracksuits are plain and simple in shape with small detailing that makes it look a little more edgy. This collection was inspired by requests from our lovely customers while we also felt a need for warmer styles in the Bamboo Body range.
Mix and Match Separates
These Tracksuits have been designed to mix and match and to be paired with like colours. We've made sure all colours work well with each other so you can mix and match with ease! These styles are not just loungewear but can be worn out and about too. Pair with simple sneakers and a coat for a casual, sporty chic look or stay on trend by pairing them with combat boots and an oversized coat.
It's important to note that our two bamboo sweaters are different to each other, even though they look quite the same. Our Bamboo Raglan Top has a raglan sleeve and is long in length through the body. Our Bamboo Essential Fleece Top has a drop shoulder and is shorter in length, finishing at hip height. This style has more of a boxy fit than our Raglan Top, which has an overall relaxed fit.
Wearable Colours
We've chosen three distinct colours for our tracksuit collection - Spice, Winter White and plain Black. We feel that these colours are all very wearable and work well with all skin tones and shades. They match back with each other so mix and matching is definitely an option. Our Spice colourway has a warm rusty, orange tone bodice and the trim of the neckline and hem are a little darker. This two-tone colour block instantly creates an edgy and elevated look, making it easy to wear outside of the house. Our Winter White shade is based off the Pantone colour, eggnog, which creates a soft, creamy feel and is easy to pair with tans, beiges and.. any colour really! We've also catered for the monochrome girls with our Black shade. Black is an no-brainer for your wardrobe and easily a go-to shade.
Buttery Soft Bamboo
Our Tracksuits have a blend of bamboo and organic cotton, creating that super soft bamboo touch. How is this different to our other bamboo pieces? The chosen fabric has a thicker GSM and an equal amount of bamboo and organic cotton, which makes our tracksuits thicker, yet still cosy and soft. The inside fleece is to die for; it feels cloud like and extremely soft against the skin while still staying breathable and thermo-regulating! 

Fabric combination: Body: 50% Bamboo Viscose / 50% Organic Cotton. Trim: 47% Bamboo Viscose / 47% Organic Cotton / 6% Spandex
Shop our Tracksuit collection here.

Lookbook