News
BBHQ On Their Favourite Spring 22 Pieces!
Our Favourite Styles!
At BBHQ we have lots of favourites from our recent release. Take a look at the team's favourite pieces and why we love them!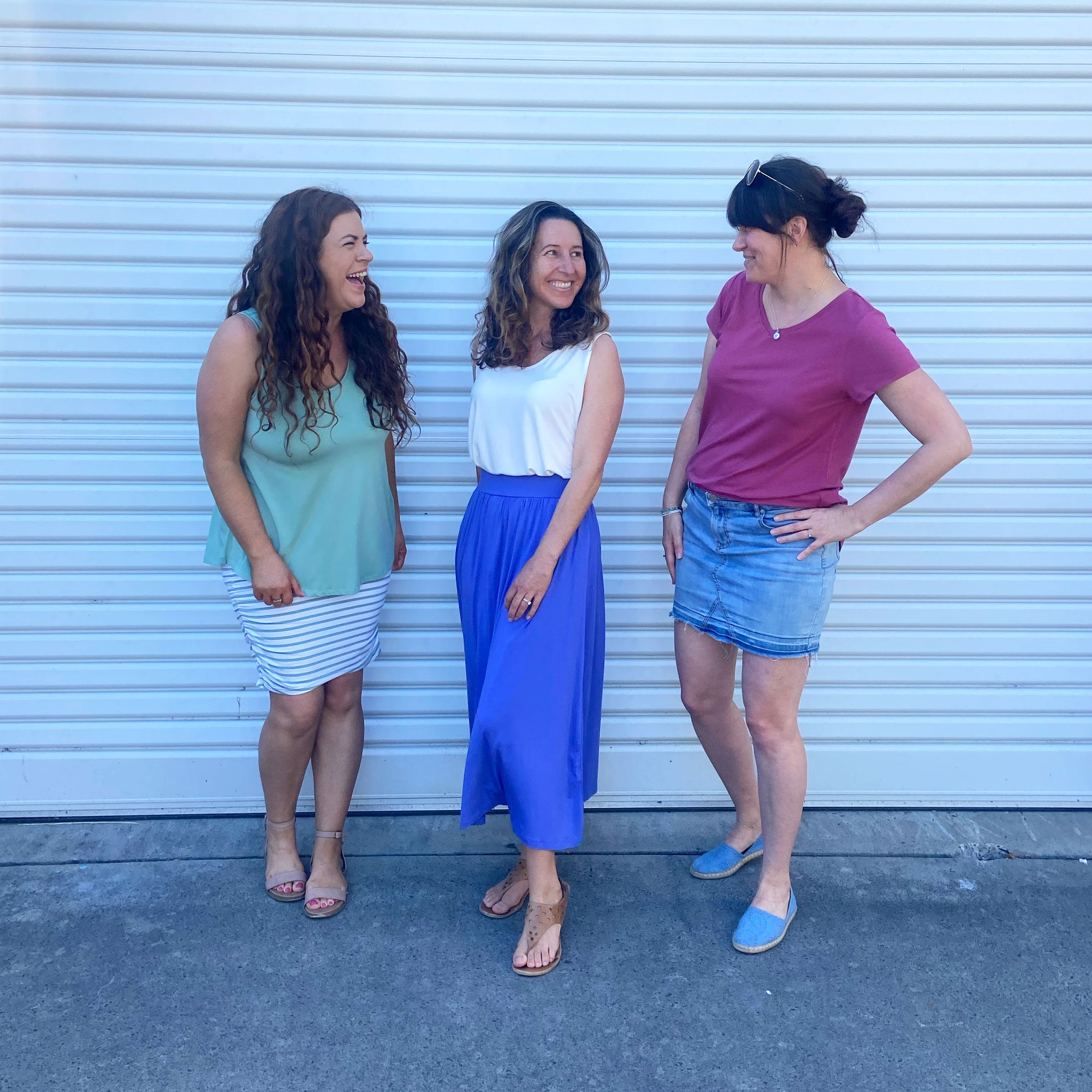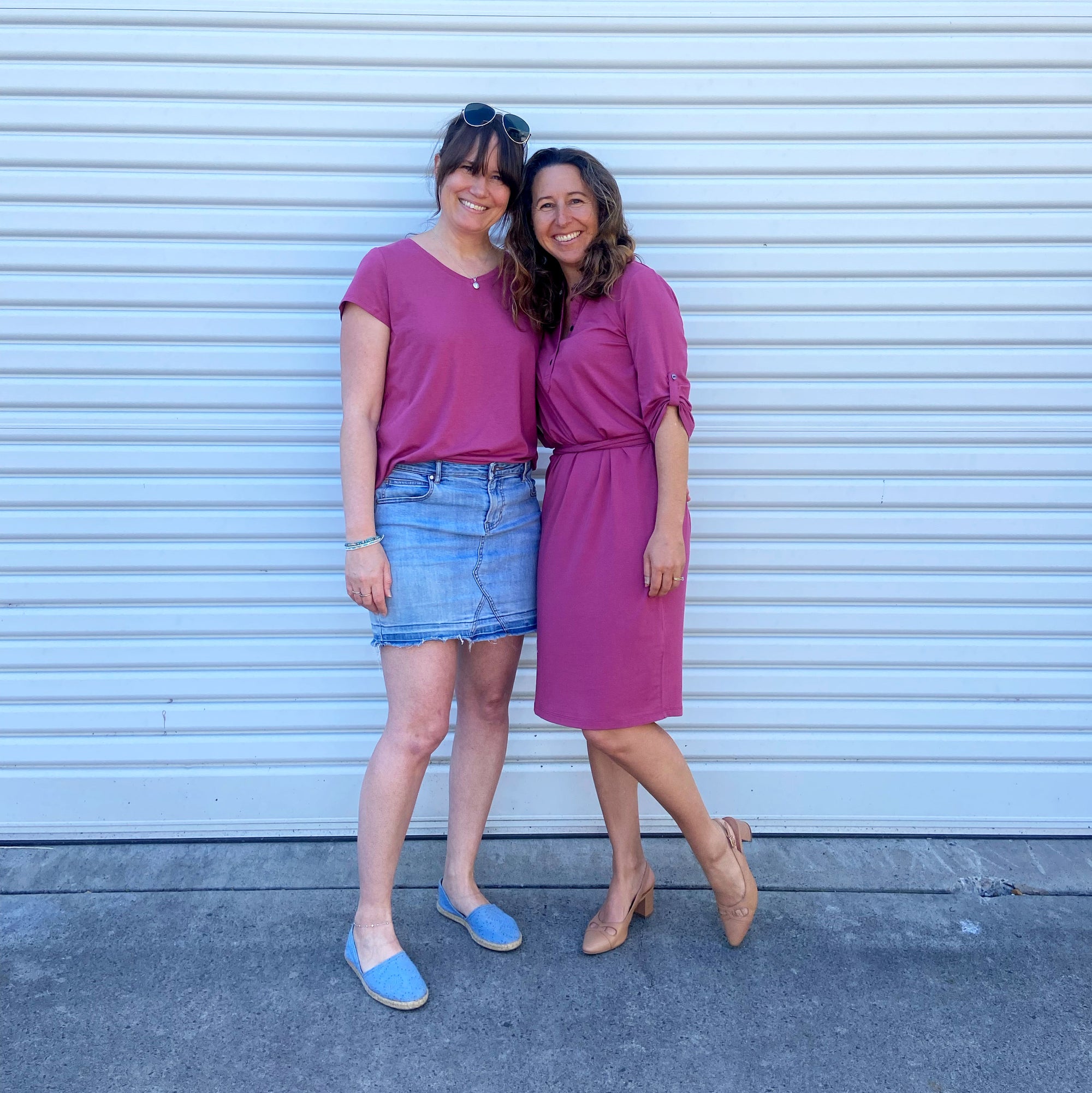 Bamboo Relaxed Singlet & Bamboo Ruched Skirt
"I love these two styles for how relaxed and comfortable they are. They let me breathe and move while still looking stylish. The Seafoam colour brings a freshness to my wardrobe that I'm loving for these warmer days"
- Amanda, Customer Service
Adele Dress
"I love wearing colour and the Periwinkle is so bright, vibrant and fun. I love the Adele Dress for how easy it is to throw on and go, especially over some swimmers before heading to the beach. Being fair, I appreciate the UPF factor and it's higher neckline for when i'm out all day and forget to re-apply sunscreen. I like pairing it with a tied up shirt over the top for a cute day look."
- Alana, Creative Coordinator


Learn more about UPF sun protective clothing here.
Bamboo V Neck Tee
"The V Neck Tee has become one of my favourite tops as I like the length of it. I tuck it in and blouse it a bit to cover my problem zones. When it's cooler I wear it loose over leggings and a denim jacket on top. I'm so happy we made it in all these nice colours next to black and white"
- Claudia, Customer Service
Ruched Singlet
"I love the Ruched Singlet in Seafoam Stripe because it's effortless while still feeling stylish. I love how the ruching helps cinch my waist, and the seafoam colour feels like summer! I chose to pair it with the Essential Pants for a simple, lounge day look."
- Rachel, Digital Communication and Marketing Coordinator
Elsie Dress
"The Elsie Dress feels fresh and summery in the Seafoam colour. I like it belted for some shape but I know in the heat of the summer I will enjoy wearing it loose and relaxed."
- Elouise, Founder and Director
As Seen On You