News
Dressing For Your Undertone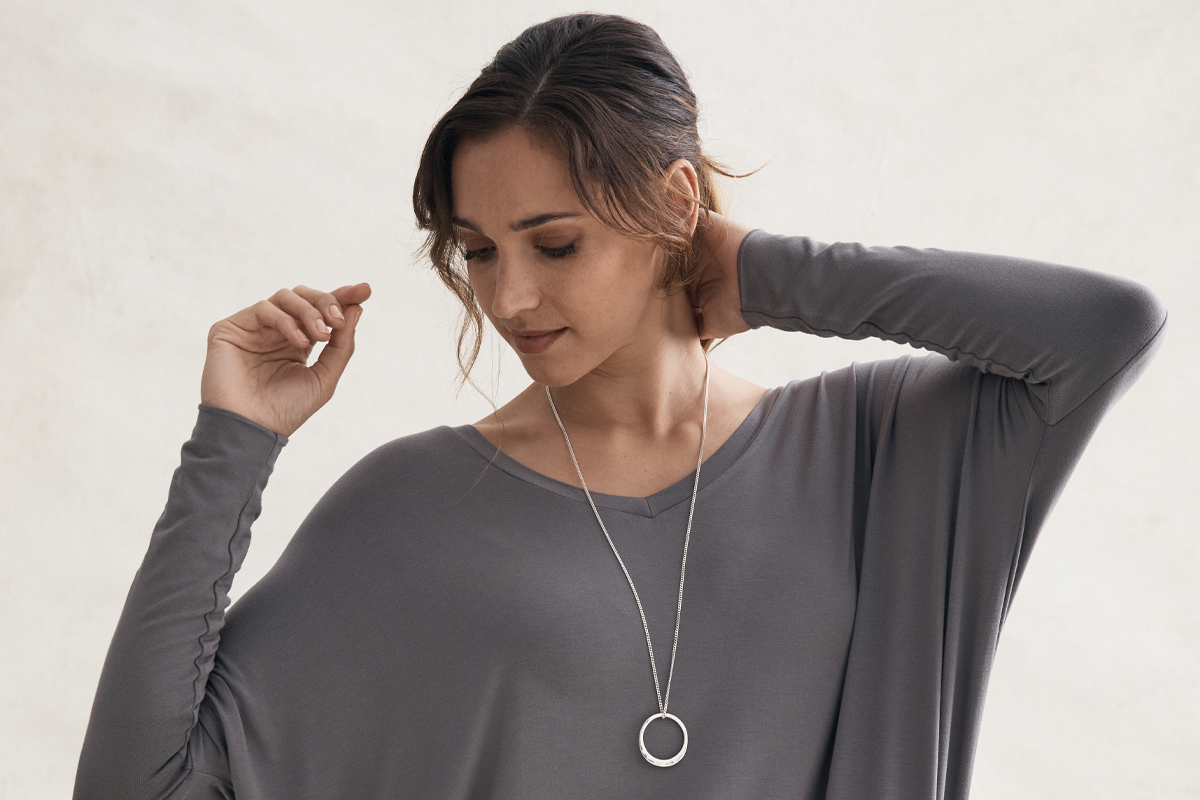 Understanding your skin undertone
Buying clothes may sometimes feel overwhelming and often tricky. There's so many everchanging trends, societal guidelines to follow and rules you don't want to break (but can and should). As an essential basics brand, we don't believe in following trends or copying what is "new." We focus on timeless basics that are versatile, adaptable and made of quality bamboo material. However, when it comes to dressing for your undertone, we believe it is important to understand what colours compliment you so that choosing the right pieces for you everyday is simple and easy. We don't believe that dressing for your undertone means that you need to follow all these rules. However, it is a great tool to have that you may reference back to whenever you're feeling like you're in a style slump. Choosing the right colours for you will flatter and enhance your look. It also may help you step out of your comfort zone by trying on colours that you can guarantee you will shine in! Style experimentation is so much fun as it is constantly ever changing and evolving as you grow and change throughout the years. It is entirely personal to you!
What is the difference between your skin tone and skin undertone?
Your Skin Tone
Your skin tone is the surface colour of your skin. For example, you may have a light/pale complexion, or rather a medium/olive complexion. There are so many different shades of skin tones, which makes us all so unique. All these skin tones can fall into 4 incredibly broad categories. There are some colours that may suit different skin tones, however, we believe that understanding your skin undertone will better help you discover what your best shades of colour are to wear. 
4 Types Of Skin Tones:
- Fair
- Light
- Medium
- Dark
Your Skin Undertone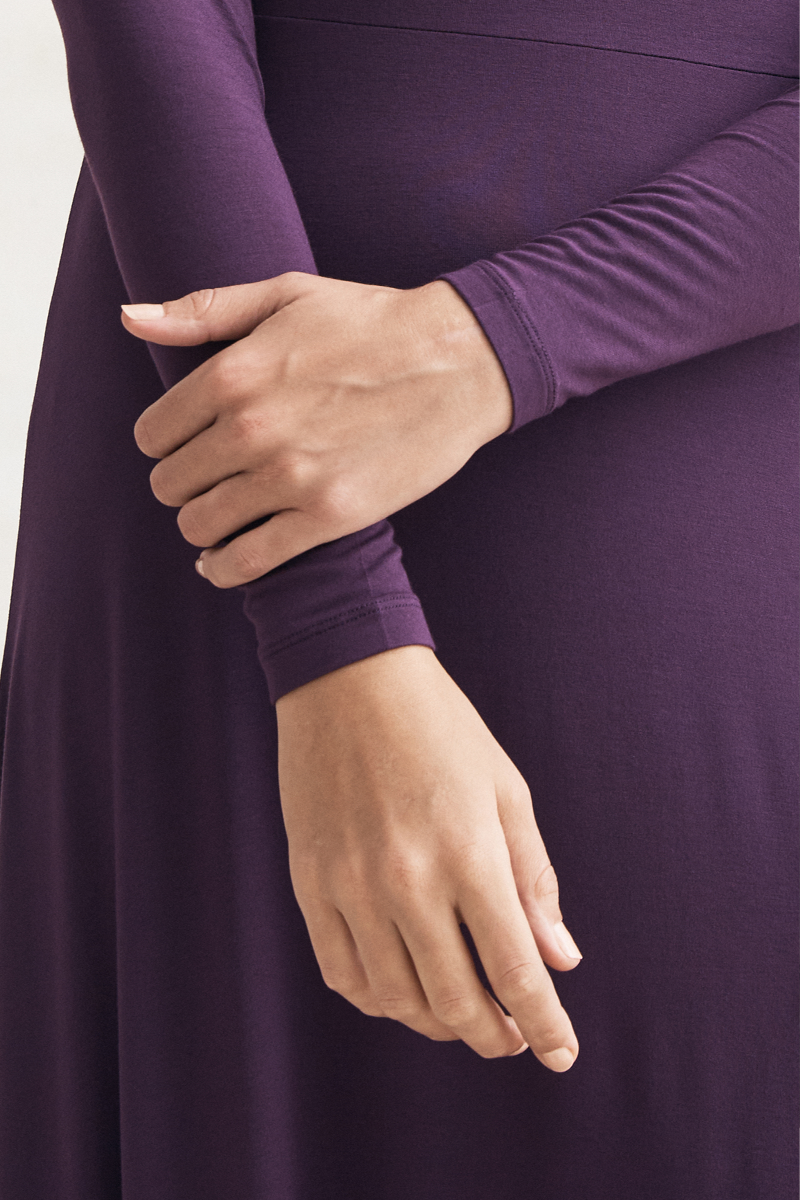 Your skin undertone is different to your complexion and will remain the same regardless of your skin colour. Your undertone is the colour tone that is underneath the surface colour of your skin. Most people fall between one of three categories: warm, cool and neutral. 
Cool: you have a cooler, blueish undertone
Warm: You have a warmer, golden or peach-like undertone
Neutral: Your skin tone is neither cool nor warm, but you may have an olive tint if you have a darker skin tone.
By understanding what your skin undertone is, it can help you discover the best shades of colour to wear. This not only affects what you wear, but it can also determine what makeup you need to buy, or what hair colour you will look best in. An easy way of figuring out what your undertone is, is by scanning through the below:
Nail beds: if your nail bed is reddish, pink, or blue toned then you fall into the cool category! If you fall into the warm category, your nail beds will have a peachy or yellow look. Should you see both, you belong to the neutral tone category.
Wrists: look at your veins. If you see blue or purple veins, you're most likely cool-toned, and if you see green, you're warm. If you see both, you fall into the neutral tone category.
Jewellery: warm undertones look best in gold jewellery, whereas cool undertones look great in silver or rose gold. And of course, if all suit you, you are neutral!
Celebrity match: this one is always fun! Look for a celebrity who has a similar skin tone to you and see if you both have warm or cool tones.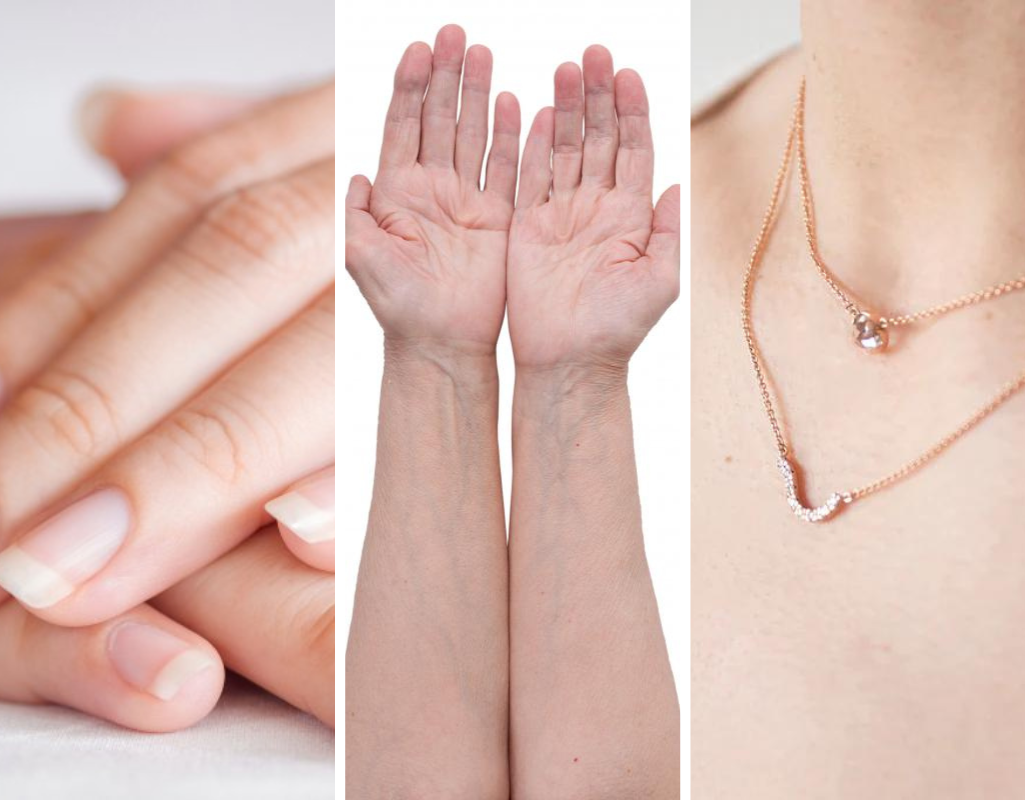 Does Your Undertone Change As You Age?
When you get older, you may experience some areas of your skin becoming darker over time and in areas that may appear patchy. This is due to an uneven distribution of pigment cells. Although your skin tone may change over time and throughout the seasons, your undertone will remain the same - meaning you do not need to buy new and different colours every season (unless you want to)!
Finding what looks best on your skin tone
Now that you know your skin undertone, read on to find out what colours best suit you. We have chosen some of our favourite styles from the Bamboo Body range and matched them with colours that suit each skin tone type. Keep in mind your undertones can provide some insights into what looks best against your natural skin colour, however, your personal preferences are more important than what any colour chart suggests. If you feel happy in a colour that's considered outside of the colour palette, break the rules and go for it!
Cool Tones
The best colours for cool skin tones are on the cool end of the colour spectrum. Because your skin tone has reddish, pink, or blue undertones, you will look great in colours that reflect these shades! Play around with different versions of blues, teals, lilacs, and soft rose shades. You would also look great in emeralds and deep purples. If you want to incorporate warmer colours into your outfit, try out pale yellows, rosey reds and rubies. Strong, bold colours may wash you out and make you look paler. More neutral colours that work well include stark white, charcoal grey and navy. 
It is said that you should avoid soft, pastel shades and bright colours. However, if you found you have a cool undertone but absolutely love wearing bright colours - don't worry! You can still incorporate bright colour into your outfits. We recommend starting with a darker base, and combine with a bright or contrasting colours as an additional layer. This will balance the bright and dark colours meaning you won't feel swallowed by a colour that washes you out, and you will still be able to wear those statement pieces you love!
Soft Pinks
Soft Blues and Navys
Dark Emeralds and Teals
Warm Tones
Warm undertones suit a wide spectrum of colours! The best colours to dress warm skin tones are those that richly reflect nature; think browns, ivory, tans and play around with different shades of reds. A deep tonal red is a showstopper! Warm colours such as camel, orange, yellow and gold will also make you shine. If you are going for a cool-toned look, try opting for warmer or brighter variations of cool colours like olive, red-purples, and orchids. Note that you may need to avoid icy tones like sky blues or soft, satin pinks as these colours may make you look pale and grey. 
Tan and Browns
Warm Reds
Smokey Reds
Olives and Greens
Neutral Tones
If you don't have a clear warm or cool skin tone, and feel that you're neutral, you can wear anything on the colour wheel! Colours for both warm and cool tones will look great on you - but it's typically best to go for softened or muted versions of a colour instead of the brighter ones. Choose colours like dusty pink, placid blues, and jade greens. Neutral tones can also rock different shades of neutral colours so have a play around with off-whites, coffee, greys, and blacks. Make sure that red is in your wardrobe - you will look absolutely fabulous!
Now that you know what your skin tone is and are an expert at matching clothes with skin tone, you're ready to add skin tone appropriate outfits to your wardrobe.