News
Bamboo Body | We Are UPF 50+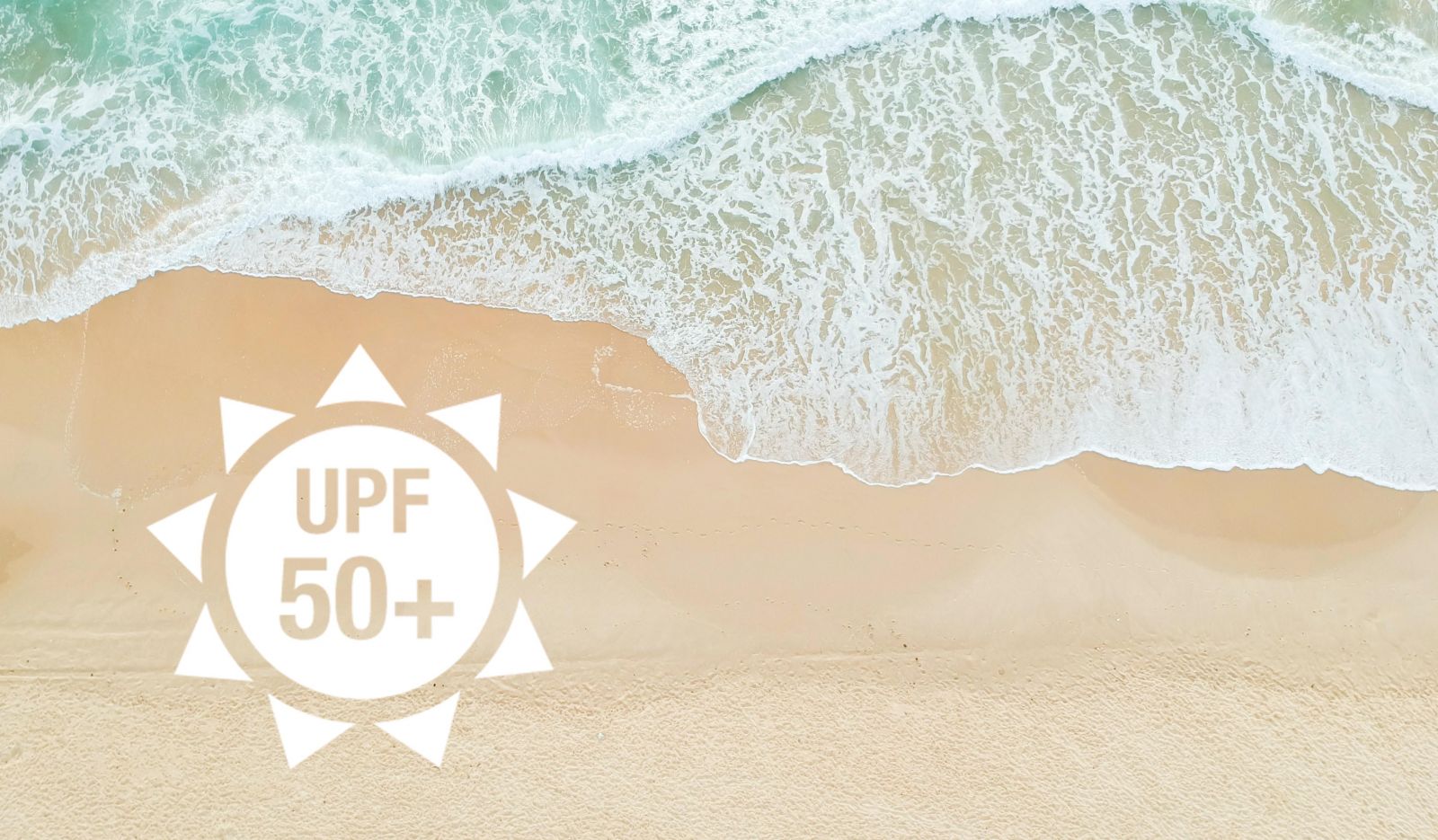 Bamboo Body offers products that have been awarded the maximum UPF 50+ sun protection rating by Australian Government Agency, ARPANSA. For those who don't know, UPF (ultraviolet protection factor) is the sun protective rating for fabrics (SPF is the rating used for sunscreen). This means our fabric is effective as protection against solar ultraviolet radiation (UVR) and reduces the amount of solar UVR by a factor of over 50.
UPF clothing consistently protects the areas of the skin that it covers. UPF clothing that is rated 50+ is equivalent to wearing SPF50+ sunscreen and blocks at least 98% of UV rays. UPF 50+ is the highest accreditation for sun protection achievable in the world.
 
Benefits of UPF 50+
Bamboo x UPF 50+ clothing is breathable and lightweight, ideal for hot weather
To get maximum sun protection we recommend looking for styles that cover more skin. We have kept in mind that wearing longer sleeves and higher necklines can tend to make us overheat. This is why our bamboo products are essential for the warmer months; while achieving a UPF rating of 50+, they are also lightweight and breathable! Studies show that bamboo clothing is more breathable than cotton and its moisture wicking properties help keep your body fresh and dry. 
Dermatologists recommend UPF 50+ clothing
While sun protective clothing doesn't mean you never have to wear sunscreen again, it does go a long way in protecting your skin from the harsh sun. Dermatologist, Melissa Kanchanapoomi Levin, MD states "protective clothing and broad-rimmed hats are one of the most important steps when it comes to safe sun practices in my opinion."
Sunscreen is still an integral part of your sun protection routine however, we are often guilty of not applying enough or not reapplying every two hours. Dr Levin supports this, "heavy perspiration, water activities, and incomplete application of sunscreen causes sunscreen products rubbing off and losing their effectiveness, resulting in incomplete sun protection". UPF clothing consistently protects the areas of the skin it covers. 
Please keep in mind that clothing cannot completely replace your sunscreen routine. It is still important to use both SPF sunscreen and UPF clothing for optimal sun protection.

Benefits long-term health; prevents skin ageing and limits risk of melanoma.
A white cotton T-shirt provides only moderate sun protection, with a UPF of about 7. Did you know that many people are getting sunburnt through their regular clothes? This leads to the fact that 2 in 3 people are diagnosed with skin cancer by the age of 70.
As we age, our skin becomes thinner which gives us a greater risk of getting skin cancer and serious skin conditions. On the plus side, this type of ageing can be preventative with sun protective clothing!
All Bamboo Body products have been awarded the rating of UPF 50+, with an exception to our white woven products, which have been awarded the rating of UPF 30+. 

So, have fun and enjoy the sun... responsibly!
You can shop our curated capsule of UPF favourites here.