News
Spring + Summer 22/23
Bamboo Body's new collection embodies the essense of Summer; the calmness of nature, the gentle crashing of waves on the shore, the comfort behind a sun's warm embrace. It is a celebration of all things bright and beautiful. Embracing the joys of winter's passing, we bring you effortless sophistication in simple and versatile styles. These playful shades are the essence of spring, elevated and refined with styles cut in classic silhouettes that embody that feeling of comfort. This season we introduce periwinkle, a rich and playful shade inviting the warmth of summer. Dry Rose is romantic and elegant, cut in floaty and classic styles while seafoam feels effortless and fresh. Black and white stripe is a classic staple reimagined, fabricating the feeling of luxury.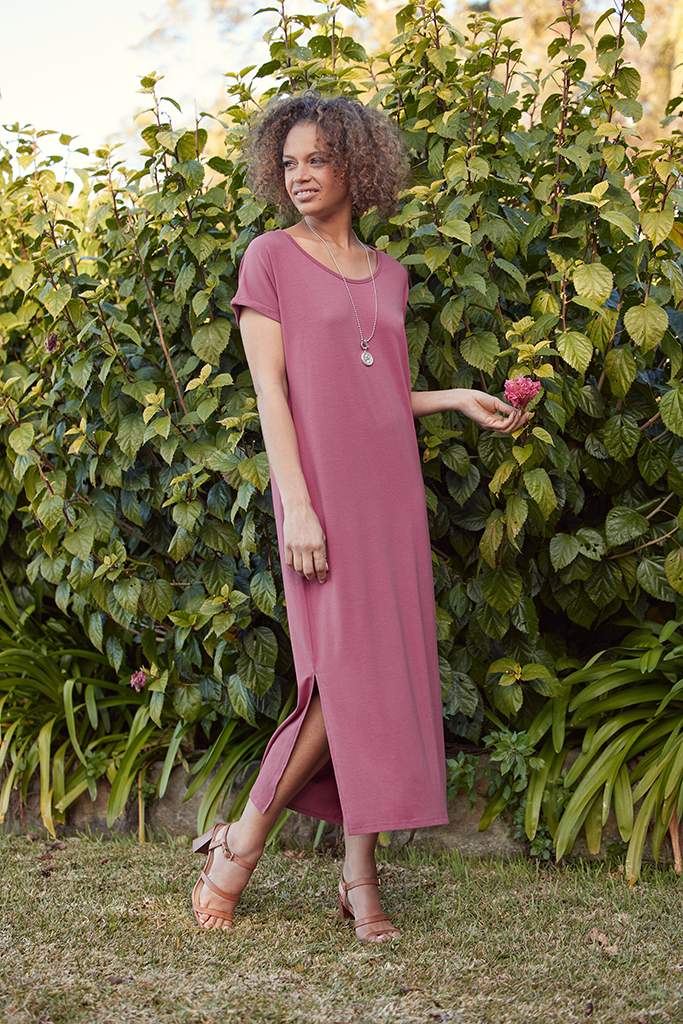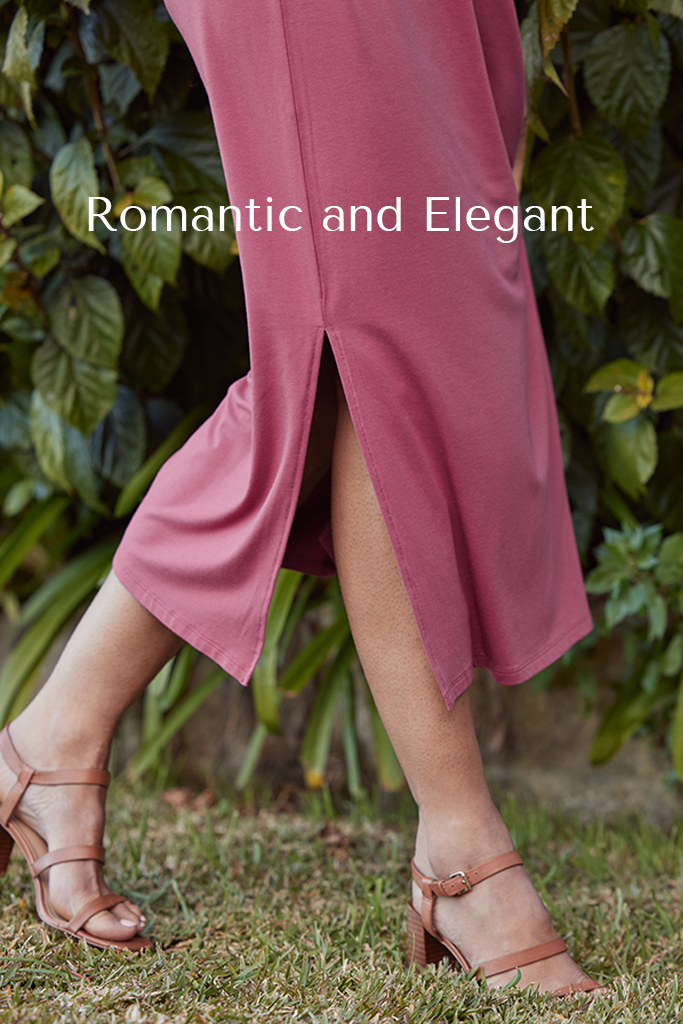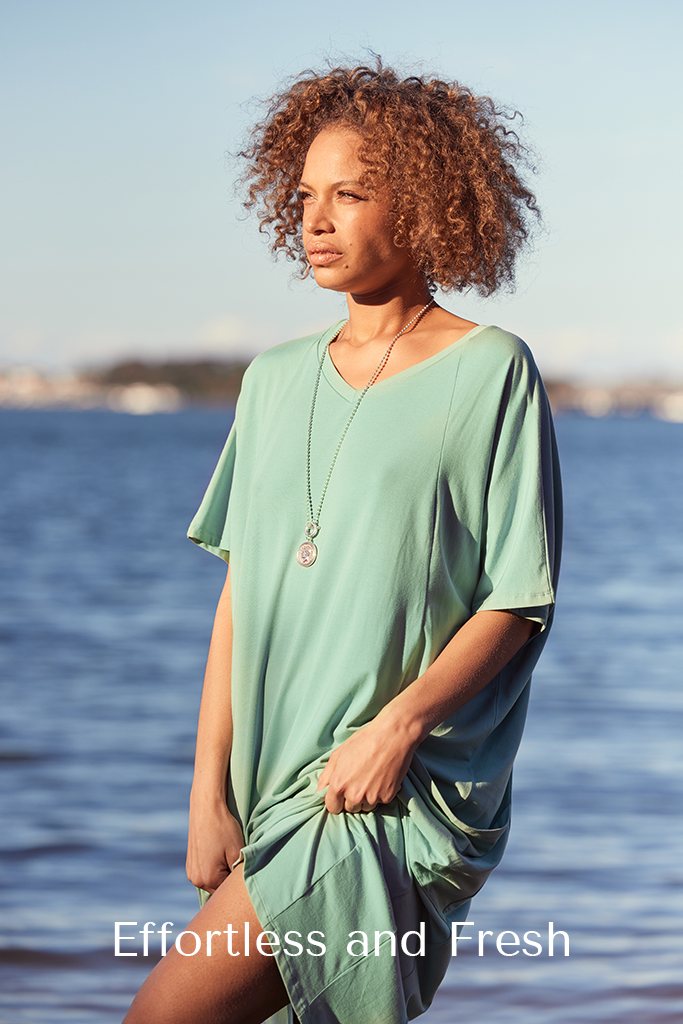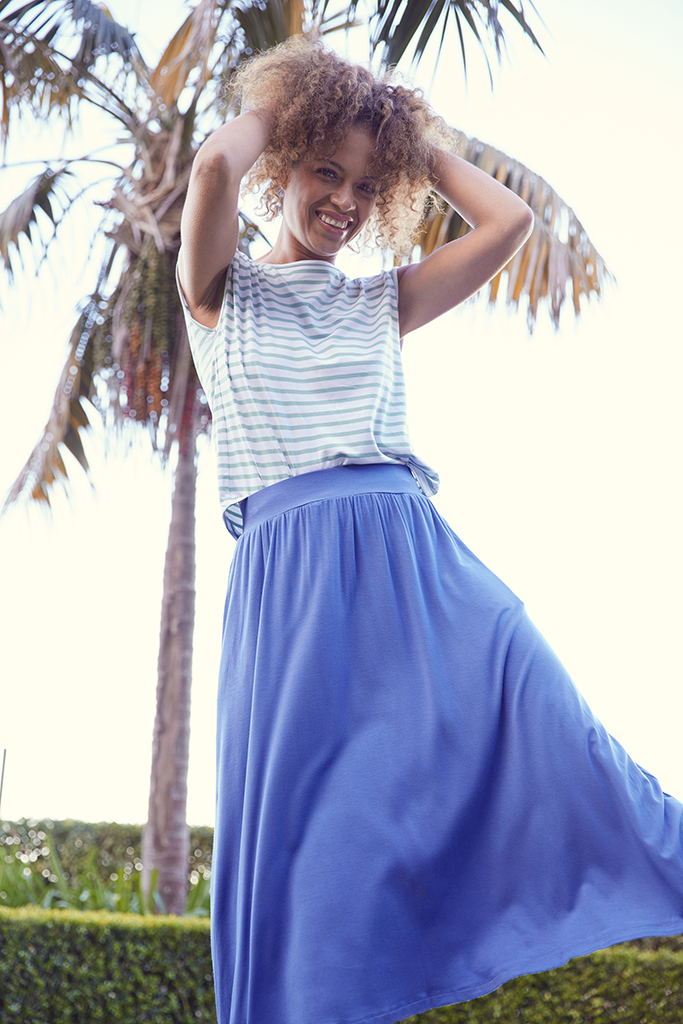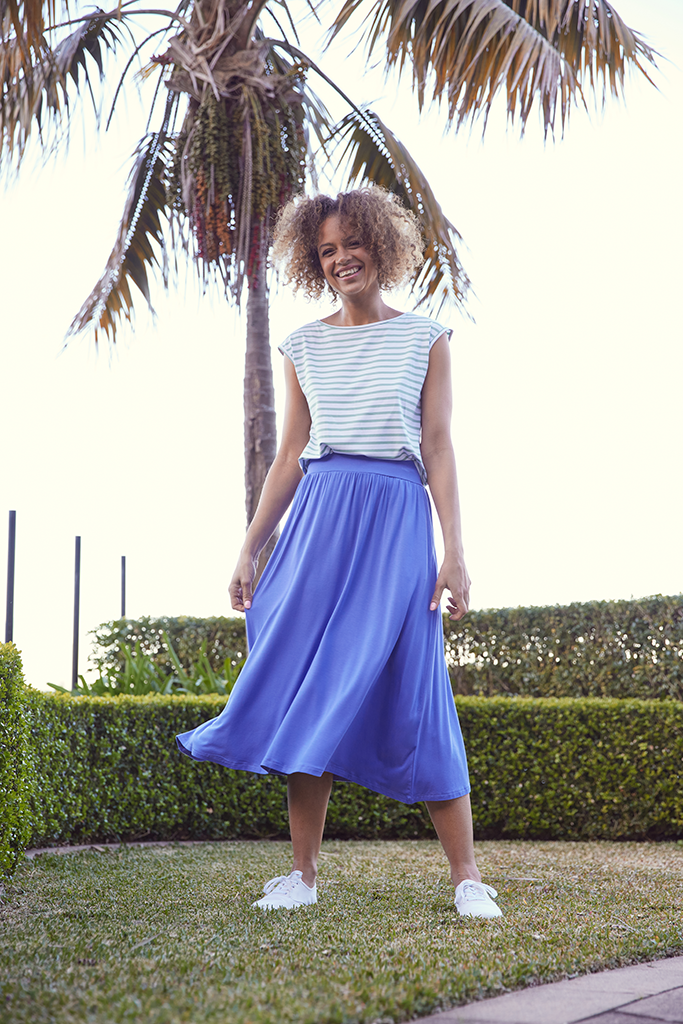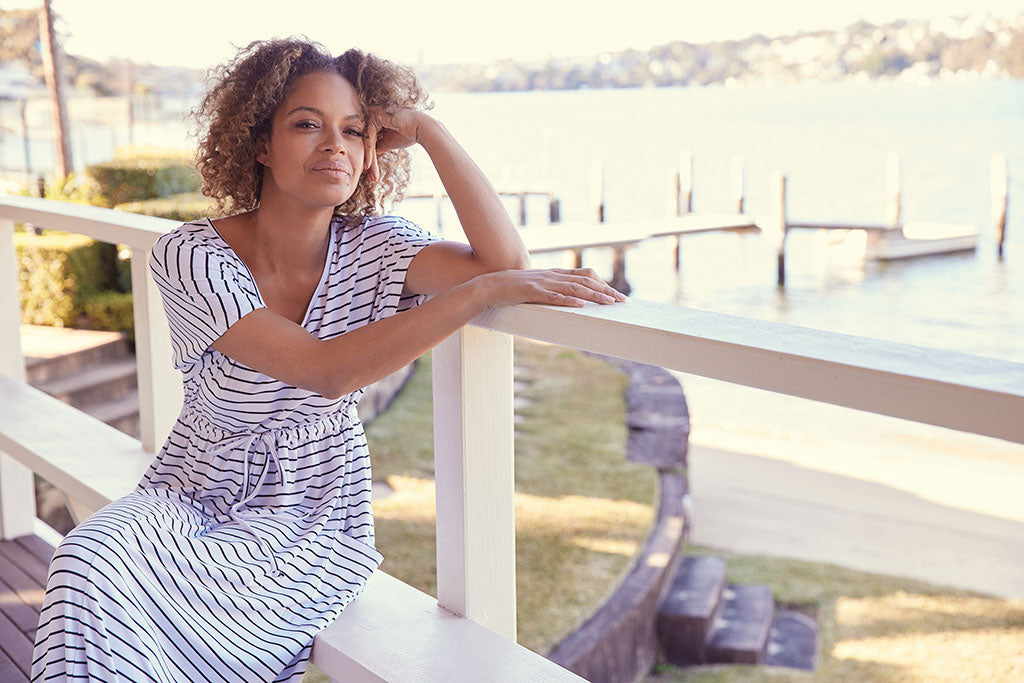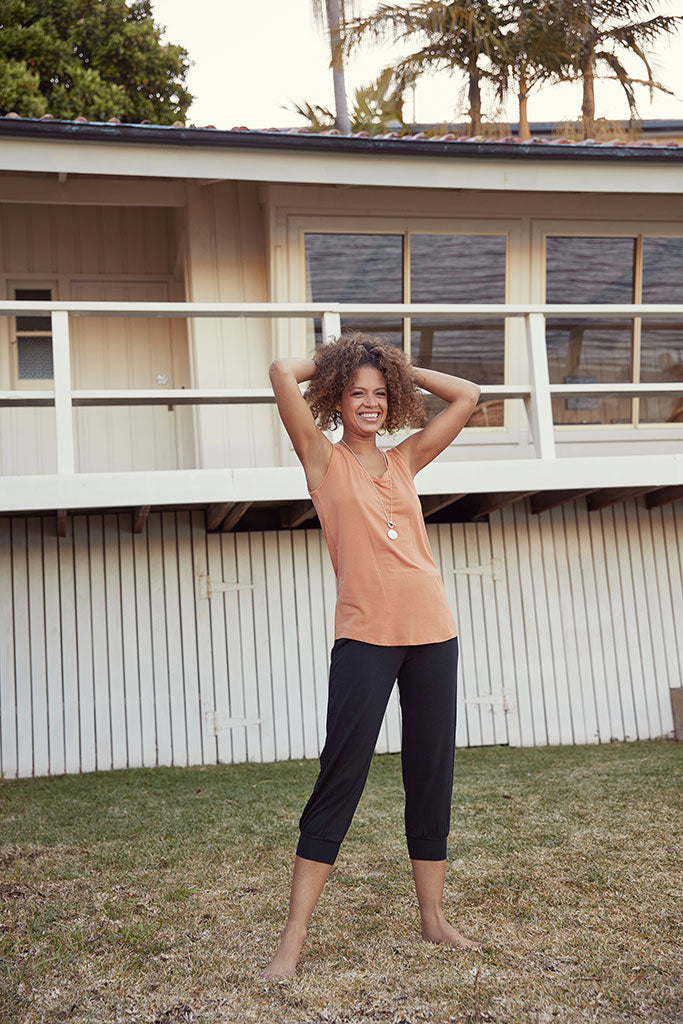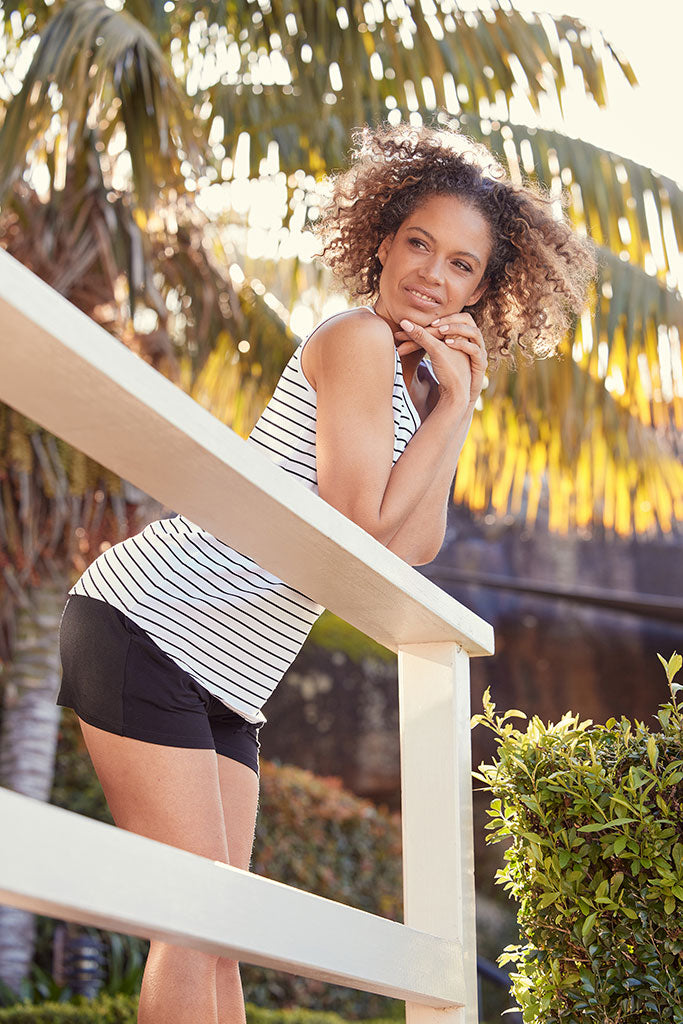 Shop the Collection here
Photographer: Sarah Fountain
HMUA: Kristin Brett
Model: Anissa Von Busse
Video: Jacob Pattinson
Shop Spring + Summer 22/23
Australian sustainable fashion label, Bamboo Body, has released their new Spring + Summer 22/23 collection. Created in 2005 through the philosophy of Look Good, Feel Good and Do Good, Bamboo Body embodies classic styling and essential basics crafted from luxuriously soft and sustainably sourced fabrics such as bamboo and organic cotton.